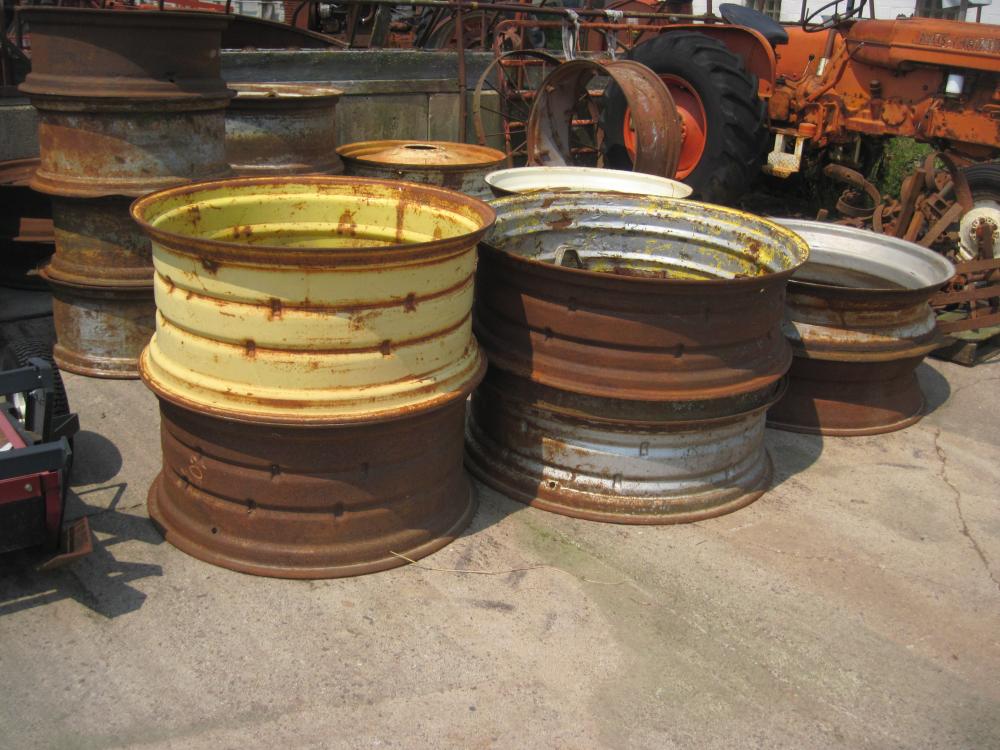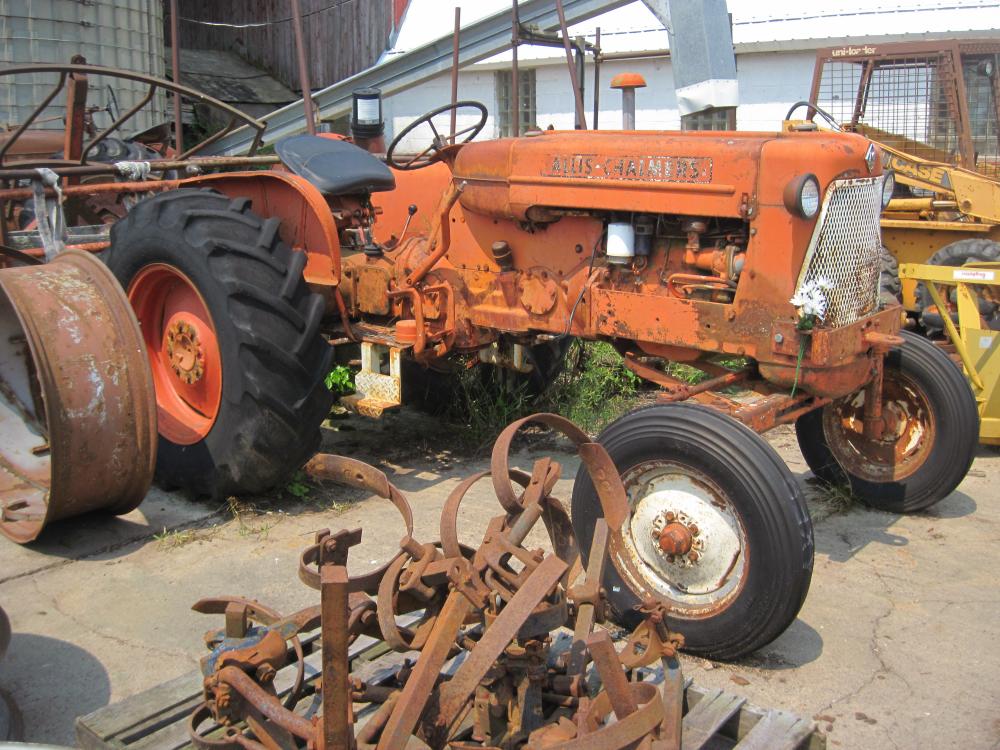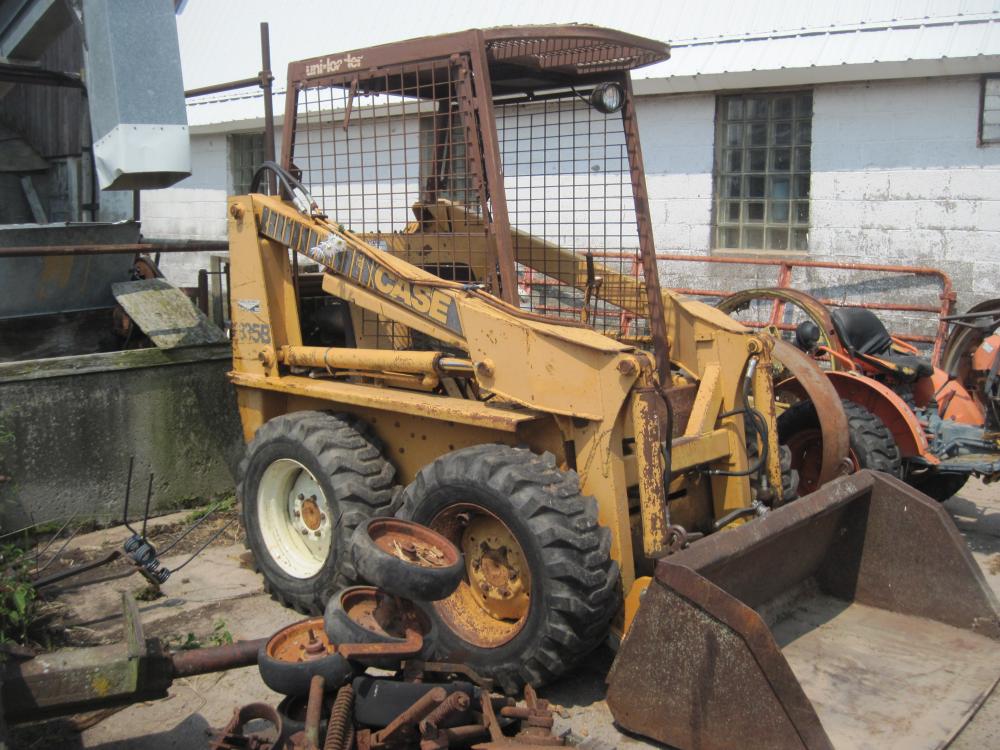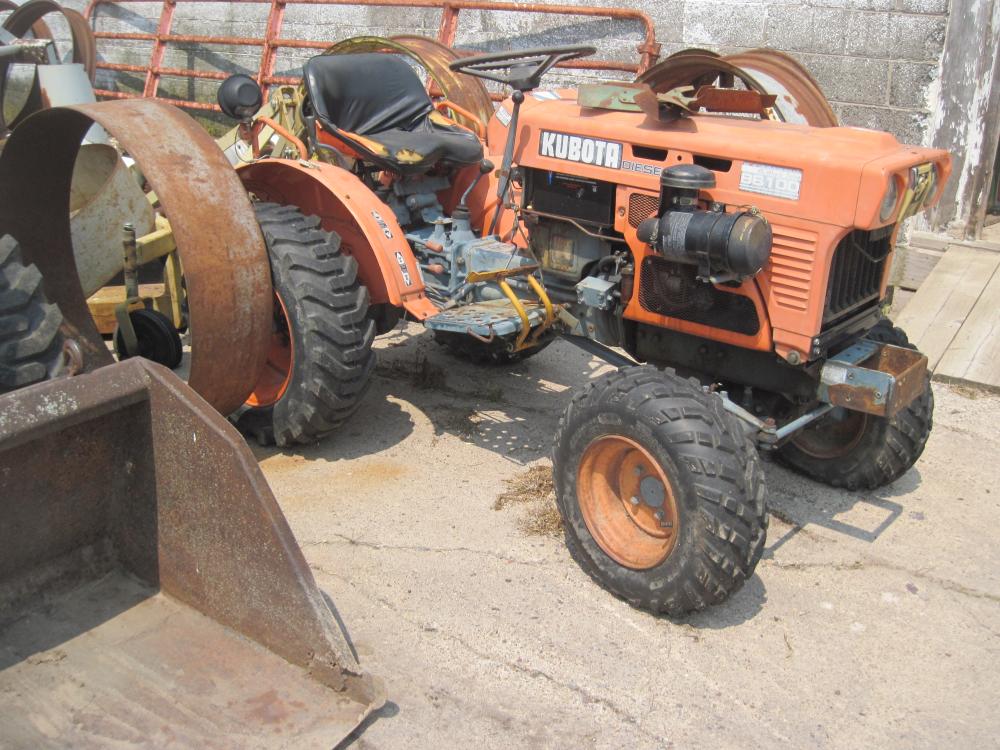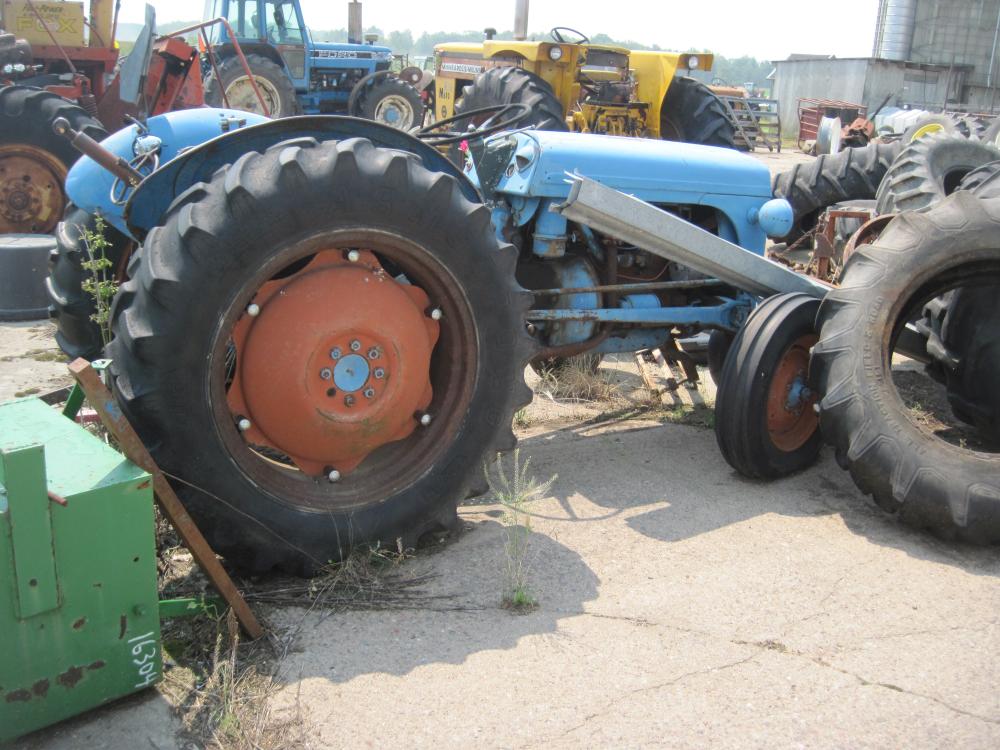 Located from Marshfield, WI: 3 miles West on CTH H to Falcon Road, then 2 miles south on Falcon Rd. to Ebbe Rd., then 1/2 mile East on Ebbe Rd.
Monday, October 15, 2018 - 11:30 AM
Lunch Available
90 Head of Registered & ID Grade Holstein Dairy Cattle
Hol. cows, 4 R&W Hol. cows, 15 hol. bred heifers (3 are close springers), 8 Hol. open yearling heifers, 15 Hol. open heifers (1 mo. through yearlings)
After years of farming & breeding quality dairy cattle, the Gettingers have decided to retire from dairy farming at this time. Only the best in sires have been used w/several daughters of Atwood, Clark, Guthrie, Barbwire, Red, Absolute Red & Redburst-Red selling. Current DHIA RHA is 21,730 m. 3.8% 843 BF & 659 P. The herd is producing well but have not been pushed for top production. Current SCC is in the 200,000 range. Herd is housed in a tie-stall barn & left out daily for exercise & bunk feeding. The herd was last classified last December resulting in 1 EX, 11 VG & several young GP scored cows. These are very correct cattle w/exceptionally nice udders & deep dairy frames. This sale will feature 30 cows in their 1st or 2nd lactation w/many productive years ahead of them. All young stock are very well grown & accustomed to outdoor housing. There are 3 polled heifers w/1 being red & white as well.

VIEW PRINTABLE CATALOG (PDF)
Special Items & Machinery:
Dari-Kool 1500 gal. bulk tank w/comp., auto wash & Thermo-Stor heat reclaimer (ser. #347536), Bou-matic 70 cow pipeline w/3" S.S. milk & 2" vac. line, S.S. receiver jar & (6) Flo-Star claws, Bou-matic IS44 plate cooler, Bou-matic 3 phase 7 ½ h.p. vac. pump, Bou-Matic 7.5 h.p. vac. pump (very good cond.), Butler 10,000 BU grain bin w/air floor & stirators, MVE 20-20 semen tank, IH 600 blower, 20' steel feeder wg., steel bale throw rack w/Kory 6 tn. gear, 50' pto hay & grain elevator w/transport, 10' x 40" hyd. feed conveyor, 8 drinking cups, 3 cow kickers, blower pipe
Gettinger, Dennis & Marsha
715-305-2179
CHRISTENSEN SALES CORP., ABBOTSFORD, WI 54405
SALES MANAGER PH 715-223-6345
REGISTERED WISCONSIN AUCTION CO. NO. 33
Auctioneers: Christensen Sales Corp., Abbotsford, WI – Clerk & Sales Managers (715) 223-6345 Registered Wisconsin Auction Co. #33 website: www.christensensales.com email: info@christensensales.com Tim Schindler, Curtiss, WI – Auctioneer (715) 223-4014 Registered Wisconsin Auctioneer #191 Don Mayer, Bloomer, WI - Cattle Info. – 715-829-3417
Terms: All purchases must be settled for on sale day, cash or check. If credit is desired, contact Christensen Sales Corp. prior to sale day.