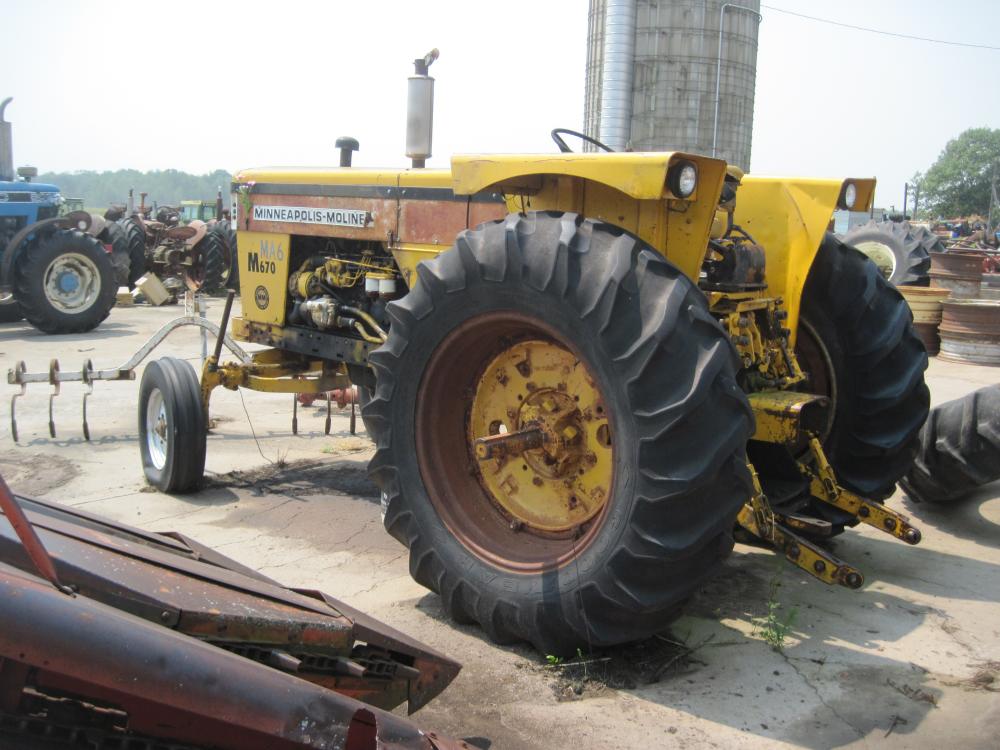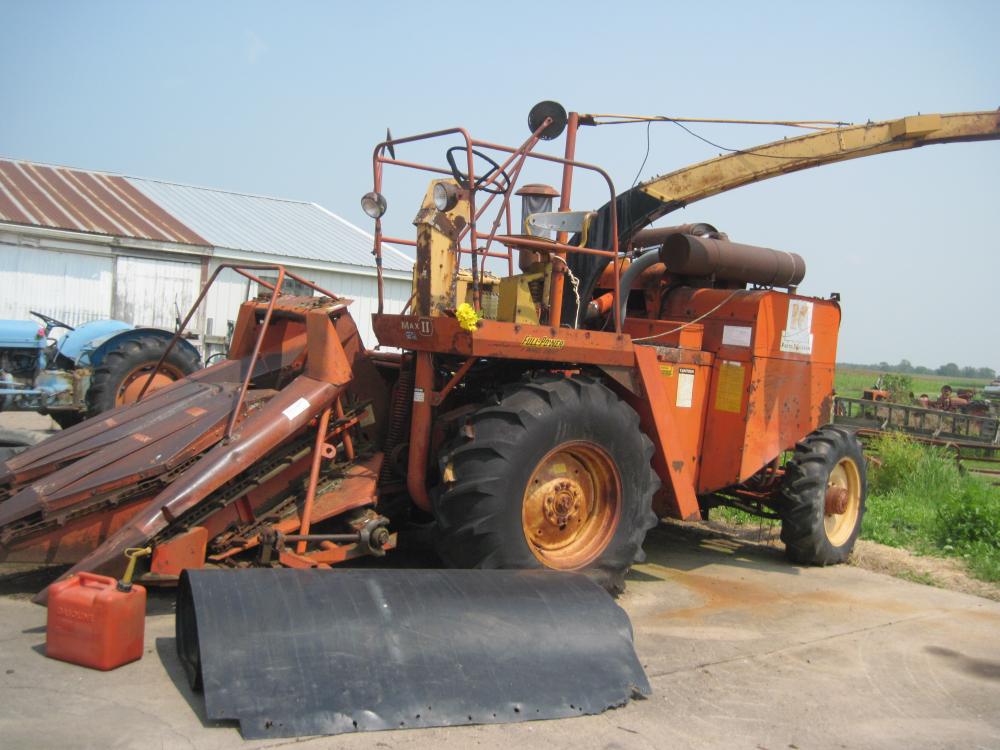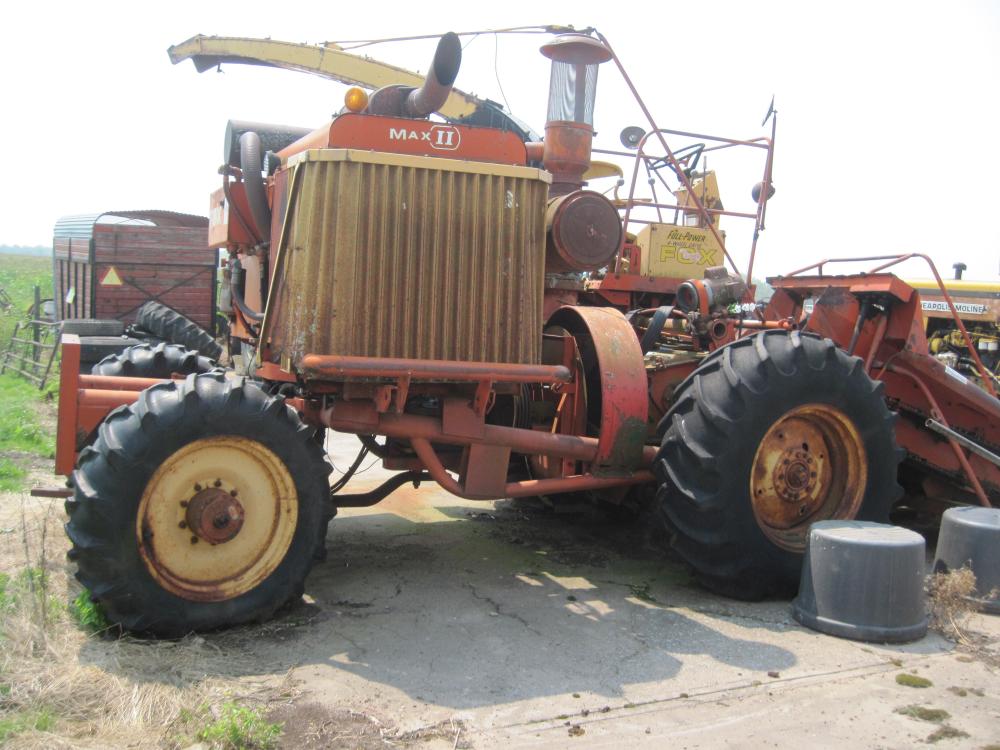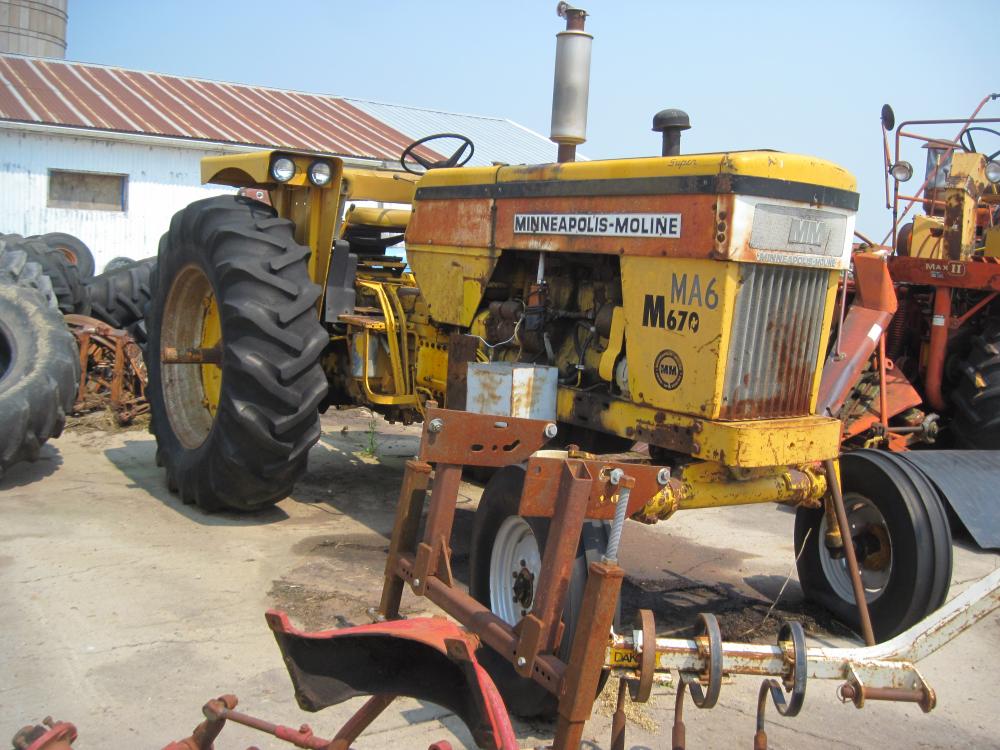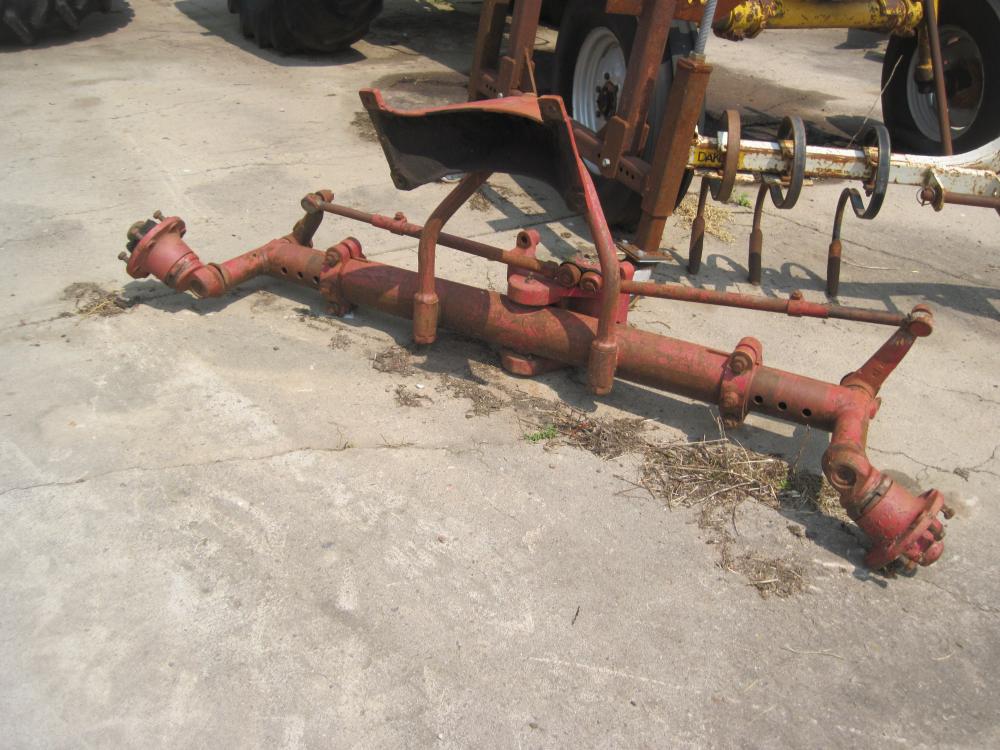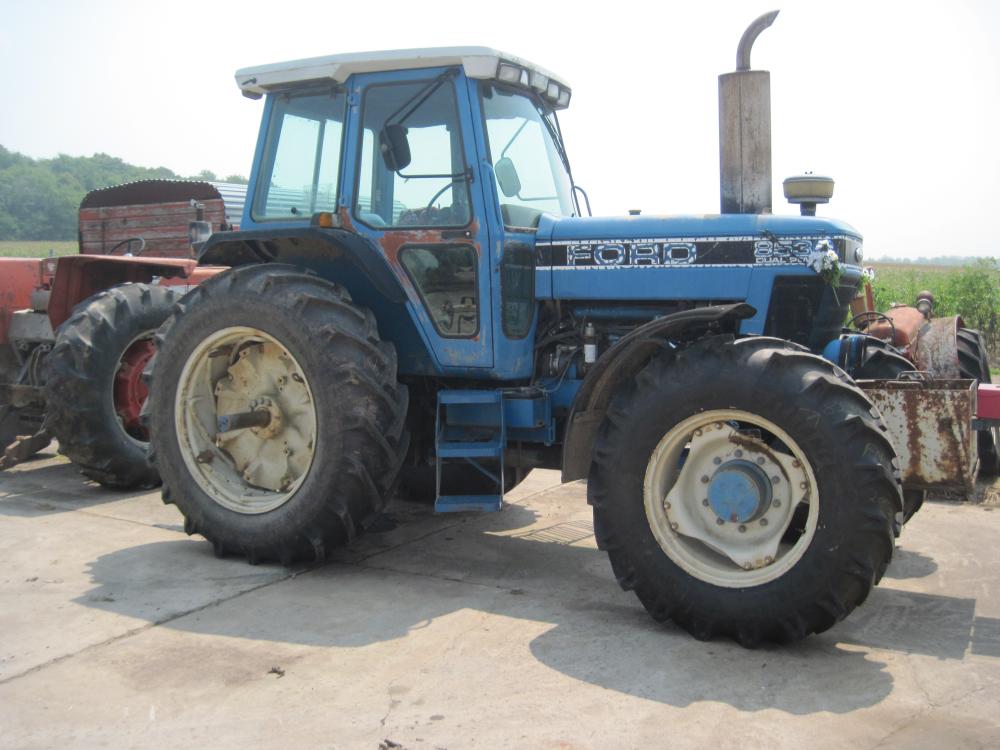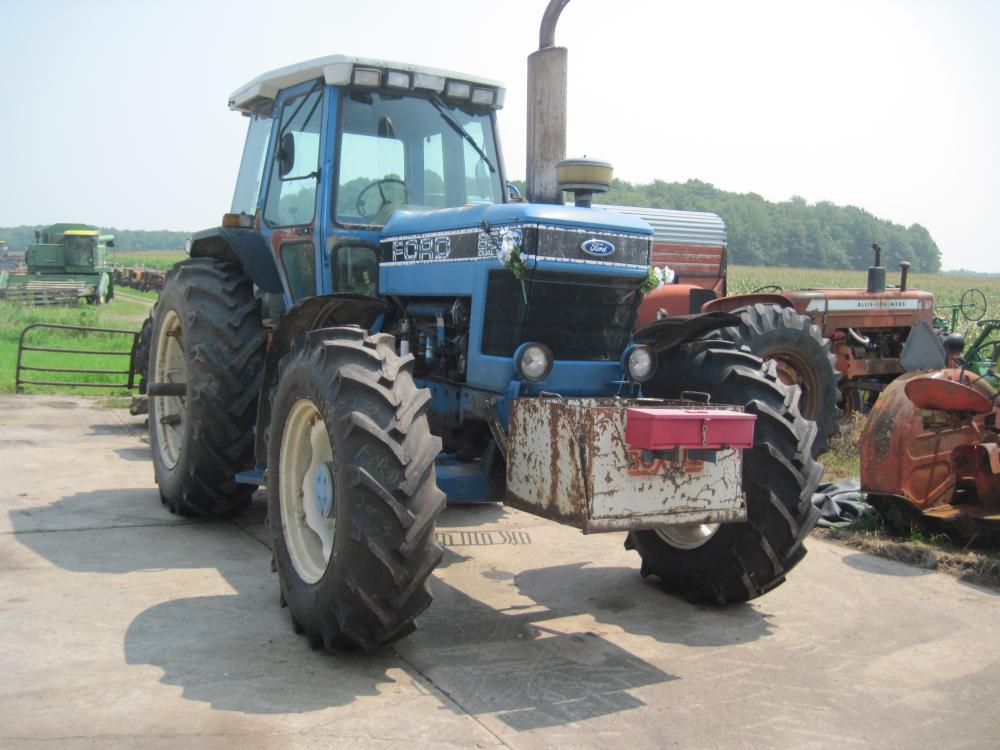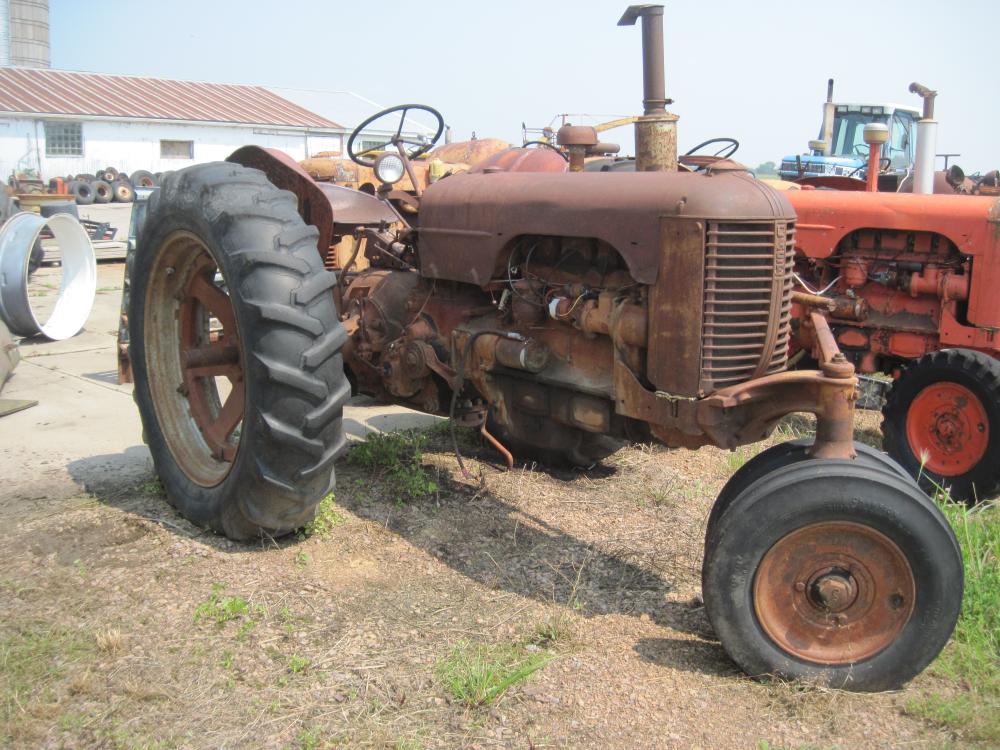 Located from Colby, WI: 1 mile West on CTH N to HiLine Ave., then 1 mile South on HiLine Ave. to farm.

Note: This will be a very short auction (approx. 1-2 hours), so please be on time.
Monday, October 22, 2018 - 11:00 AM
Machinery & Misc.:
Case 1070 diesel tractor w/cab & powershift trans., 3 hyd. outlets, 6,000 hrs. (trans. recently rebuilt); Gehl 4840 skid steer w/2 buckets, 3 tine bale spear & approx. 2,500 hrs.; Commander skid steer w/25 h.p. Honda gas engine (lots of new hoses), NH BR7060 Crop Cutter round baler w/net & twine, & Xtra sweep pickup (7,000 bales, very good cond.); Silatube P6300 bale bagger (does 4' & 5' bales); Claas Liner 350T rotary hay rake, JD 8300 12' D.D. grain drill w/front grass seed boxes, Kent 18' disc-o-vator soil finisher, Roorda 650 bu. steel manure spreader (needs beater & other work – newer apron); (2) 26' wooden lg. bale hauling wgs. w/12 tn. tandem gears, 18' wooden lg. bale moving wg. w/12 tn. tandem gear, NH 350 bu. side flail manure spreader (recently refurbished), Oliver 548 5x16 SAR semi-mount plow, 4 tn. poly grain bin w/5" auger, (2) 8 tn. steel grain bins w/6" augers, Winco 20,000 kw generator w/cart, 3 pt./5th wheel hitch mover, 10 tn. wg. hoist, 14'x6" wooden feed conveyor, 16' lg. wooden bale hauling wg. w/8 tn. Kasten gear, 18'x10'x4" grain augers, 50 gal. fuel tank w/batt. pump, Car-par batt. golf cart (needs repair), 9 metal halogen lights, 2 tn. poly feed tank w/trailer, 5' skid steer mount rock bucket, 1,000 gal. fuel barrel w/Gasboy elec. pump, 500 gal. fuel barrel w/Gasboy elec. pump, numerous gates, fencers,
Barn & Milking Items:
DeLaval E2000R 2,000 gal. bulk tank w/auto wash & compressor (Ser. #56078), DeLaval 10 h.p. vacuum pump, Bomatic 10 h.p. oiless airstar vacuum pump, Westfalia goat milking equip., double 14 S.S. goat parlor stanchions, Weaverline 25 bu. elec. feed cart (front unload), goat feeding equip. (bottles, coolers w/nipples), 4 calf hutches, 3 heavy duty round bale feeders, heat lamps & bulbs, forks, wheelbarrows, windows, doors, 2 refrigerators, other misc. items
Hay:
Approx. 120 4 x 5 bales of 1st crop dry hay; (120) 4 x 5 bales balage (2nd crop hay);
(55) 4x 5 bales of 4th crop hay (individually wrapped); 30 bales BMR Sorgham (wrapped)
Zimmermann, Gene & Gwen
715-316-3357
CHRISTENSEN SALES CORP., ABBOTSFORD, WI 54405
SALES MANAGER PH 715-223-6345
REGISTERED WISCONSIN AUCTION CO. NO. 33
Auctioneers: Christensen Sales Corp., Abbotsford, WI – Clerk & Sales Managers (715) 223-6345 Registered Wisconsin Auction Co. #33 website: www.christensensales.com email: info@christensensales.com Tim Schindler, Curtiss, WI – Auctioneer (715) 223-4014 Registered Wisconsin Auctioneer #191
Terms: All purchases must be settled for on sale day, cash or check. If credit is desired, contact Christensen Sales Corp. prior to sale day.