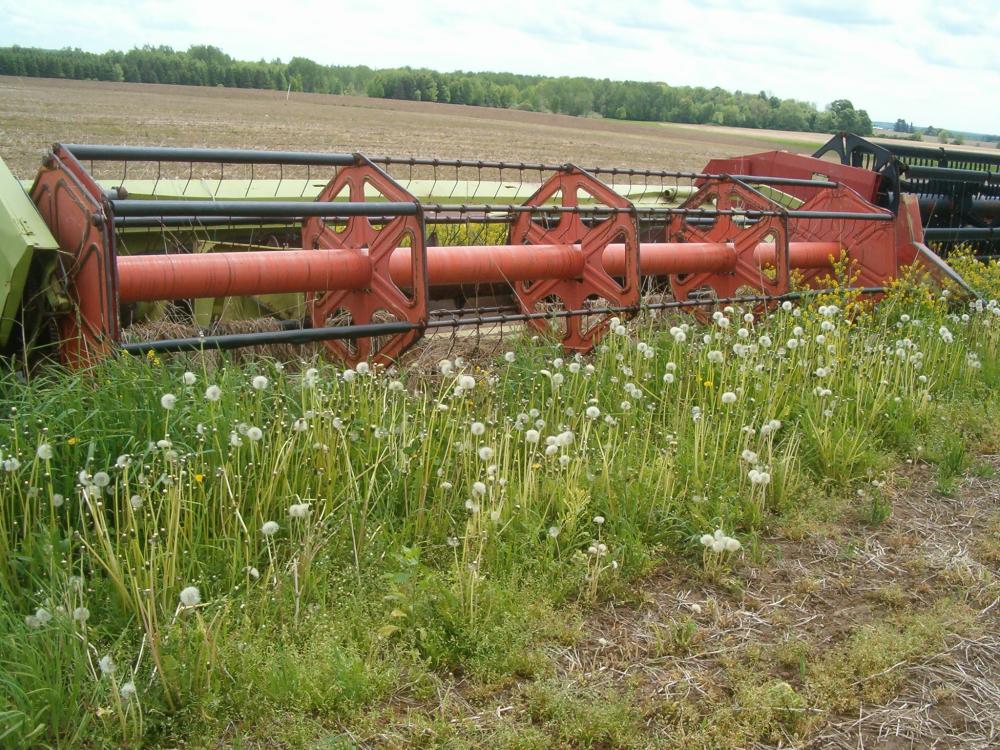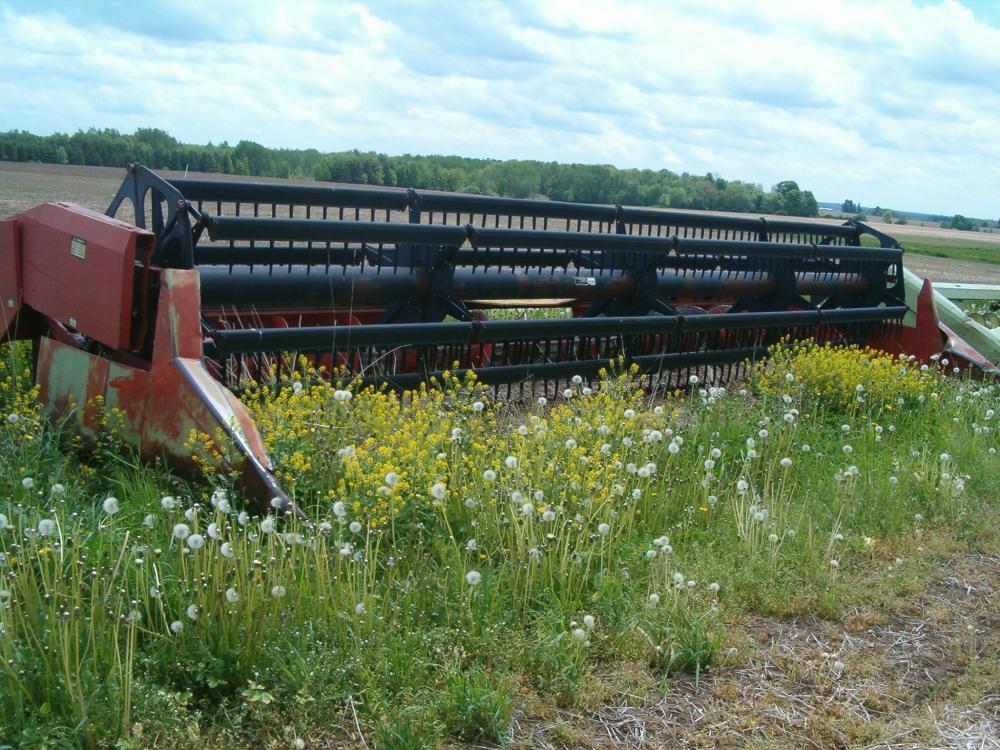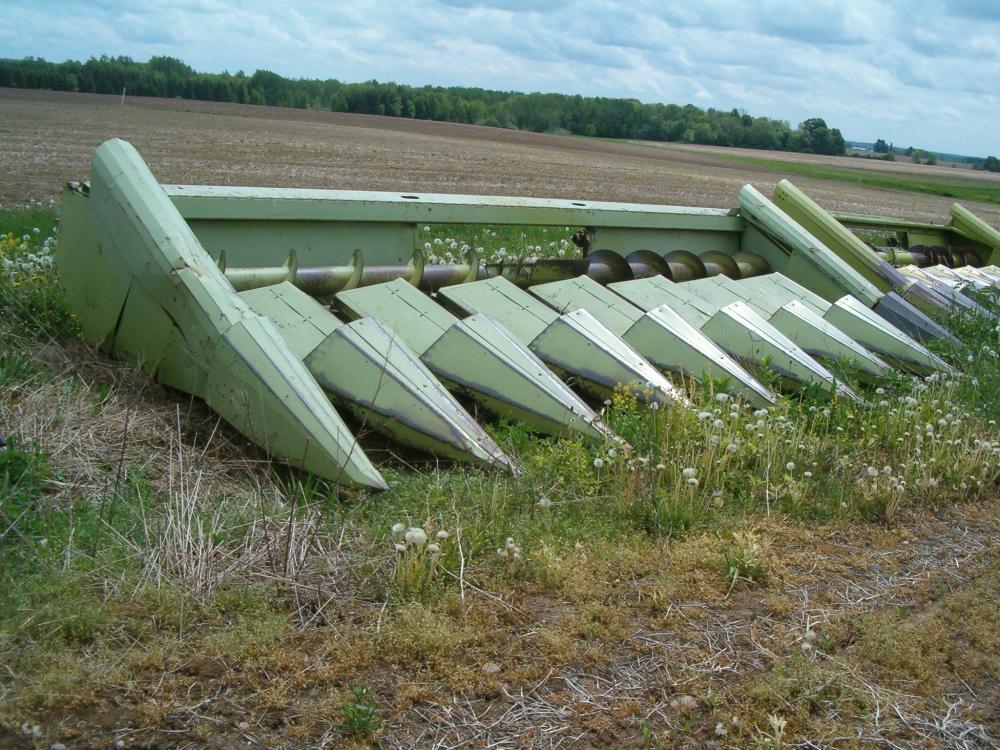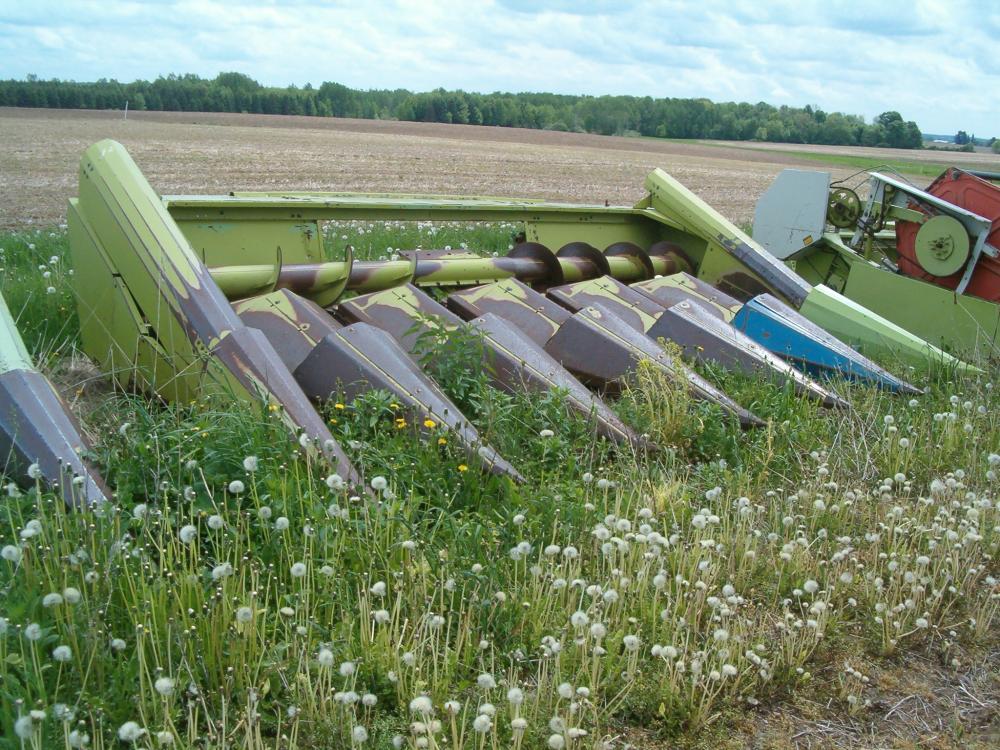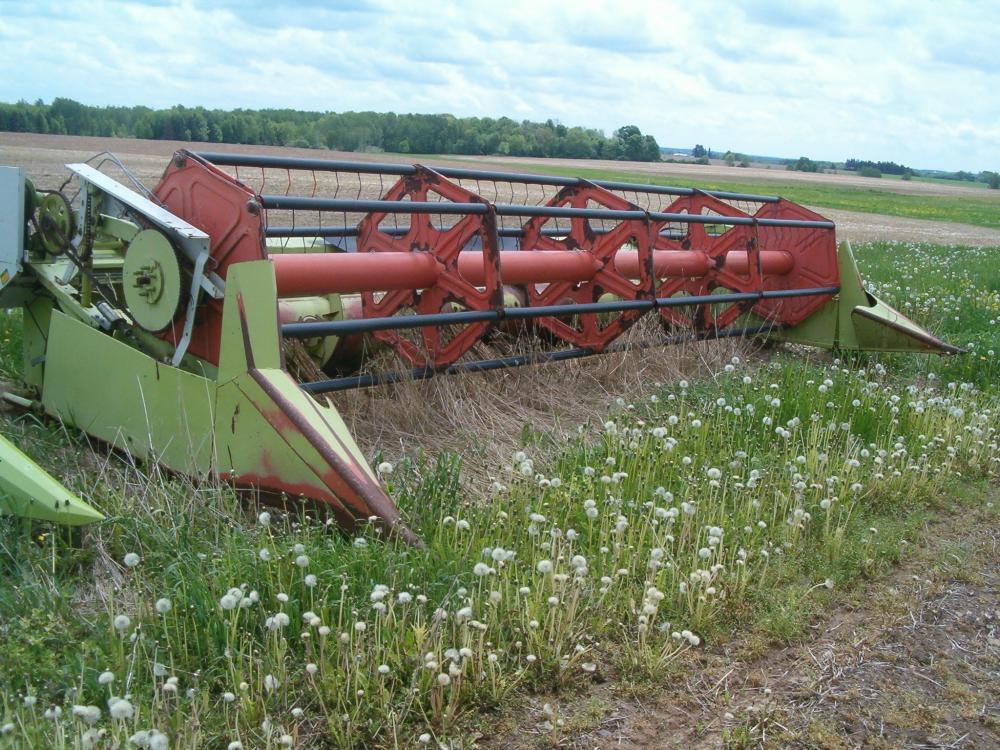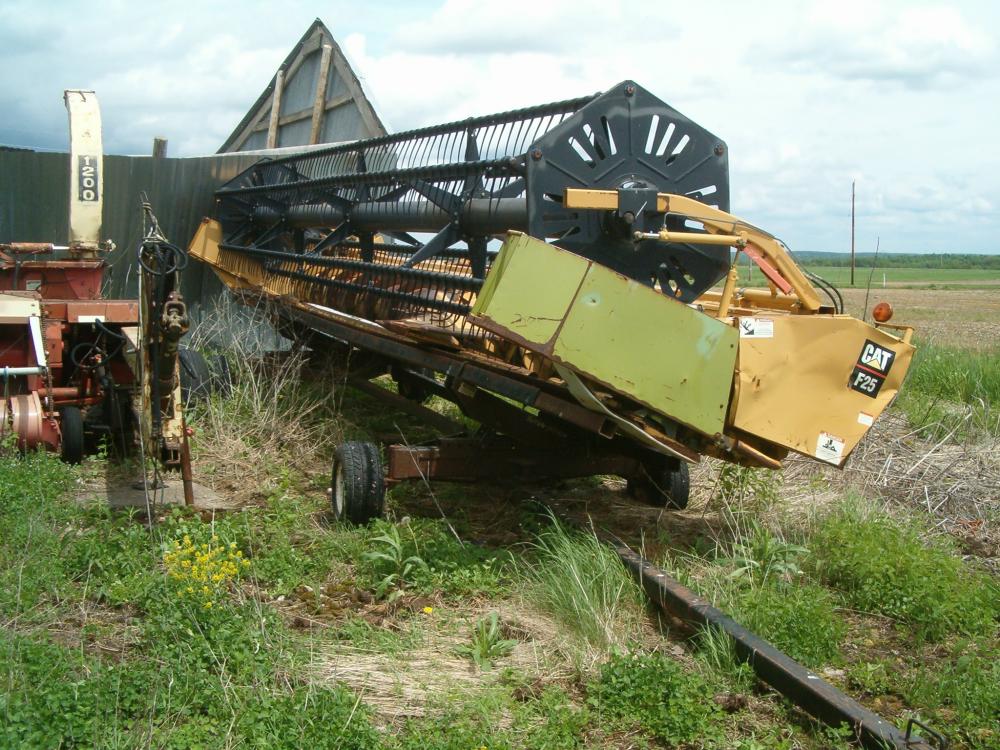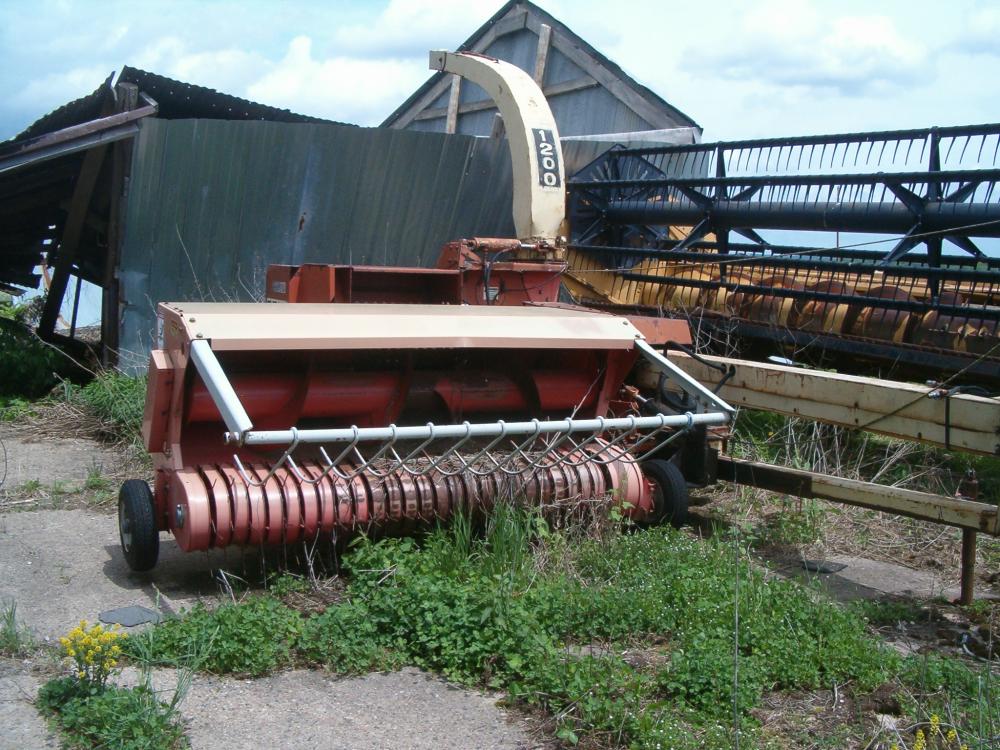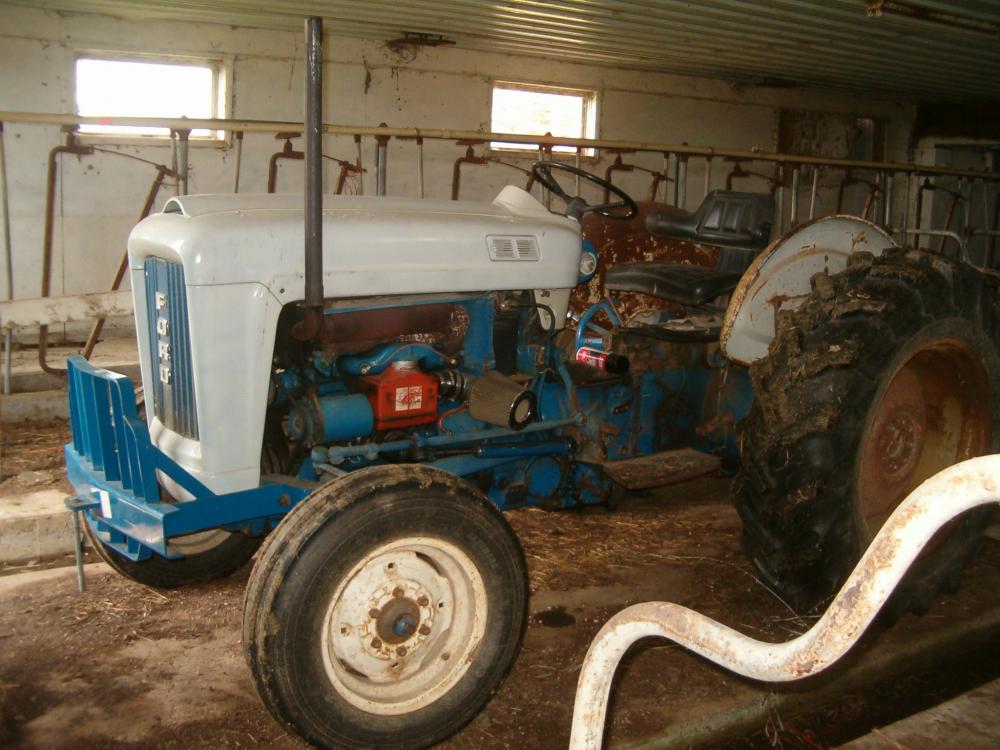 Located from Stratford, WI: 2 1/2 miles East on Hwy 153 to CTH M, then 3 miles South on CTH M to Oxbo Road, then 1/2 mile East on Oxbo Road to farm.

Note: At this time, we are still advising proper social distancing and general precautionary guidelines.
If you wish to view equip. before sale day, feel free to stop by on Sat. or Sun. June 27 & 28 between 10 a.m. – 2 p.m. Thank you.
Tuesday, June 30, 2020 - 10:00 AM
B.J.'s Barbecue Lunch
Tractors:
Ford 8210 FWD diesel tractor w/cab, Farmhand XL940 all hyd. loader w/8' mat bucket, pallet forks, 4,952 hrs. & newer 38" rears; Ford 800 Series diesel utility tractor w/Select-O-Speed trans.
Planting & Tillage:
White 6100 8 row wing fold corn planter w/dry fert.; White 6100 8 row corn planter w/dry fert.; Case IH 5100 10 ½' D.D. soybean special grain drill; Brillion 10' S.S. seeder; White 271 20' hyd. wing fold disk, Ford 14' wing fold field digger; Ford 151 5x18 SAR plow;
Grain Harvesting:
MF 8460 FWD diesel combine w/4,471 hrs.; Claas Commander 116 CS 4x4 combine (shows 1,104 engine hrs.); Claas 9' pickup head; older Claas 20' grain head; MF 9650 24' soybean head; Claas #129 8 row corn head; Claas 136 6 row corn head; Claas S600 Auto-Contour grain head; Cat F25 25' bean head; Kilbros combine head carrier; MF 8460 diesel combine for parts; Derco pto power gravity box w/ext. & running gear; Derco pto power gravity box w/ext. & Knoweles gear;
Hay &Forage:
Gehl 1200 chopper w/hay head; Claas round hay baler; H&S 9x18 steel bale throw rack w/H&S gear; Gehl 14' hydro-swing haybine, Claas WS 330 rotary hay rake;
General Farm & Special & Misc.:
General Farm: JD 613 6' 3 pt. rotary mower, Hardi 300 gal. field sprayer, Farm King 16'x5" grain auger


Special & Misc.: 1978 Chevy Silverado reg. cab 2500 4WD pickup truck w/auto. trans. & new tires; Cub Cadet LT 1046 riding lawn mower w/46" deck & 297 hrs., JD STX riding lawn mower w/deck, set of 18.4x38 tires & rims; set of 14.9x28 tires & rims; front tine roto-tiller, misc. Milw. power tools, 2 bullet heaters, Central Pneumatic 8 gal. air comp. w/gas motor, shop press, oils & lubes, lawn & garden tools, lg. cast shop stove, Lincoln arc welder, misc. parts & hardware, 20'x8' cube van box (storage), Craftsman chainsaw, counter top drill press, adj. work ladder, Coleman 27 gal. port. air comp., Craftsman ¾" drill, nut & bolt inventory, misc. jacks, GE washer & dryer (washer is very good cond.); C clamps, power greaser, other misc. power & hand tools, scrap iron

Household & Antiques:
Hotpoint elec. stove; some metal toys (truck, Ford tractors, plows, elevators, Bobcat, some in boxes, etc.), children's books, computer desk, couch, recliners, small elec. appliances, cup & saucer sets, vintage glassware, rugs, linens, quilts, dolls, old puzzles & games, Corelle dishes, cooking & baking items, lots of misc. household, misc. books, other misc.
Real Estate:
Christensen Sales Corp is offering this 80 acre farm for sale. Farm features approximately 64 acres of well drained cropland, woodlot, 3 bedroom 1 story home with attached garage and other out buildings. Contact our office for more information.
David Kuehnhold Estate
715-697-3302
CHRISTENSEN SALES CORP., ABBOTSFORD, WI 54405
SALES MANAGER PH 715-223-6345
REGISTERED WISCONSIN AUCTION CO. NO. 33
Terms: All purchases must be settled for on sale day, cash or check. If credit is desired, contact Christensen Sales Corp. prior to sale day.