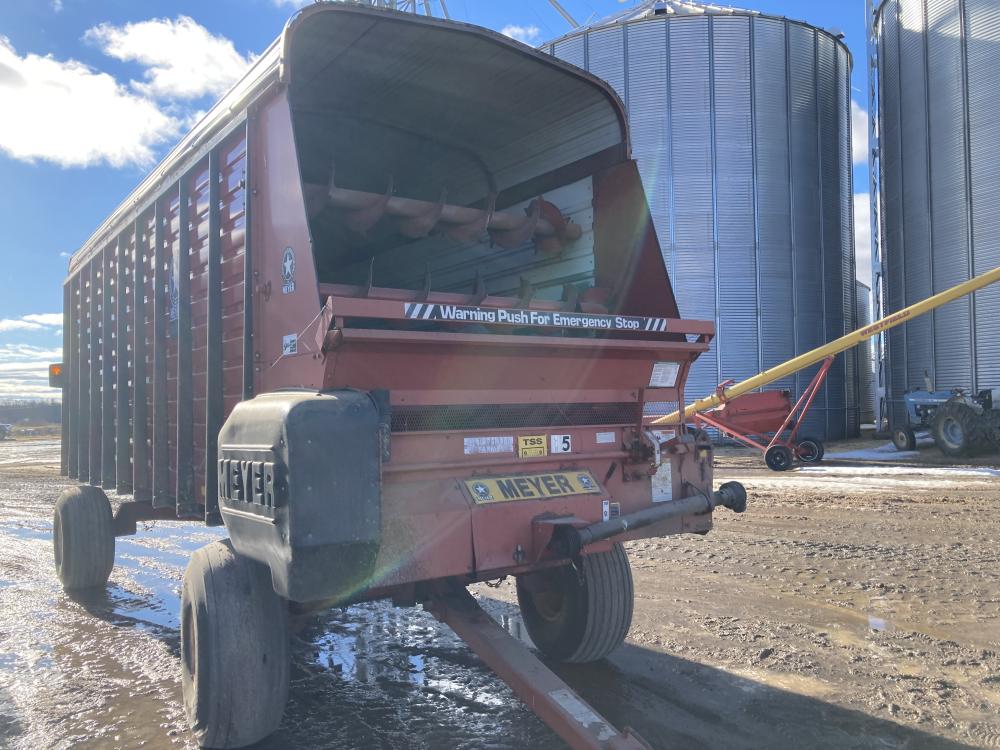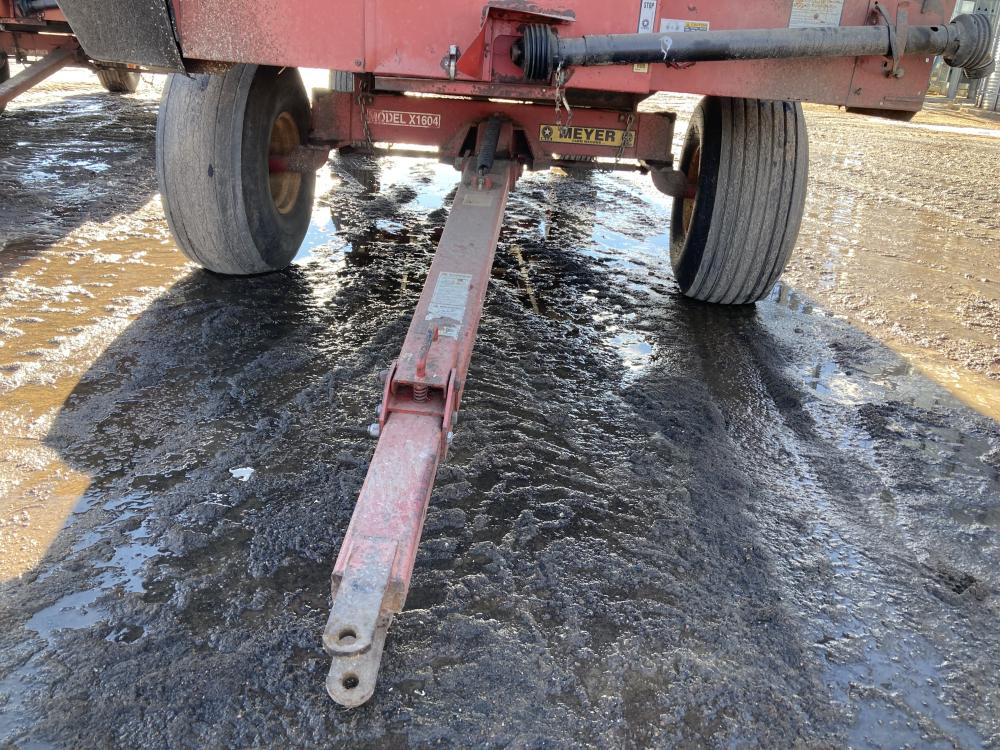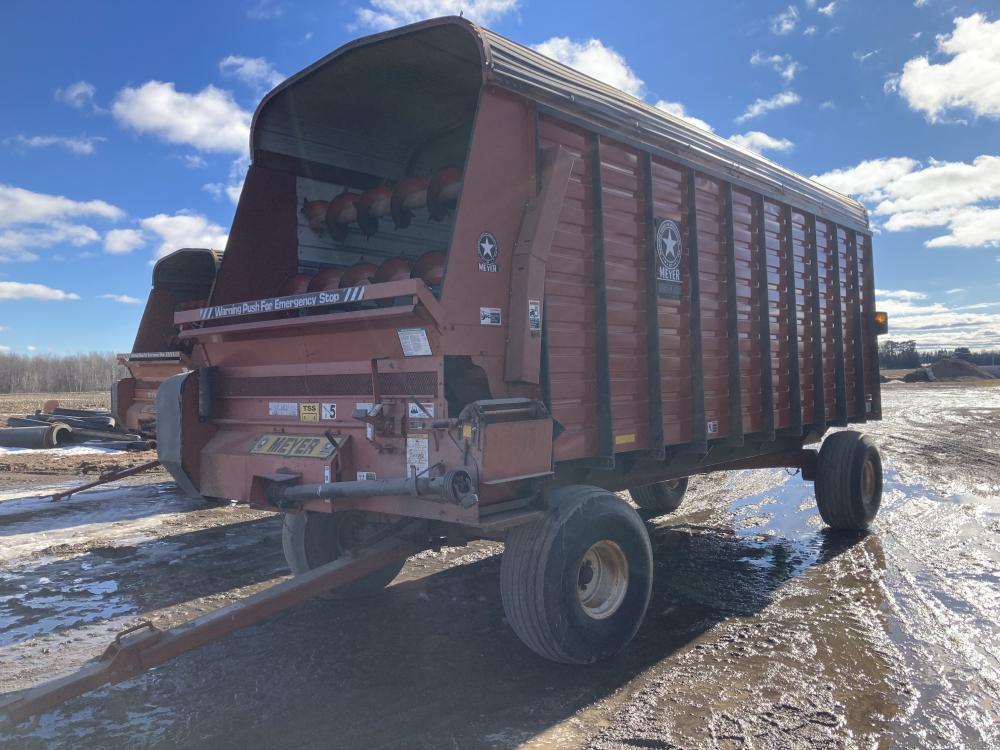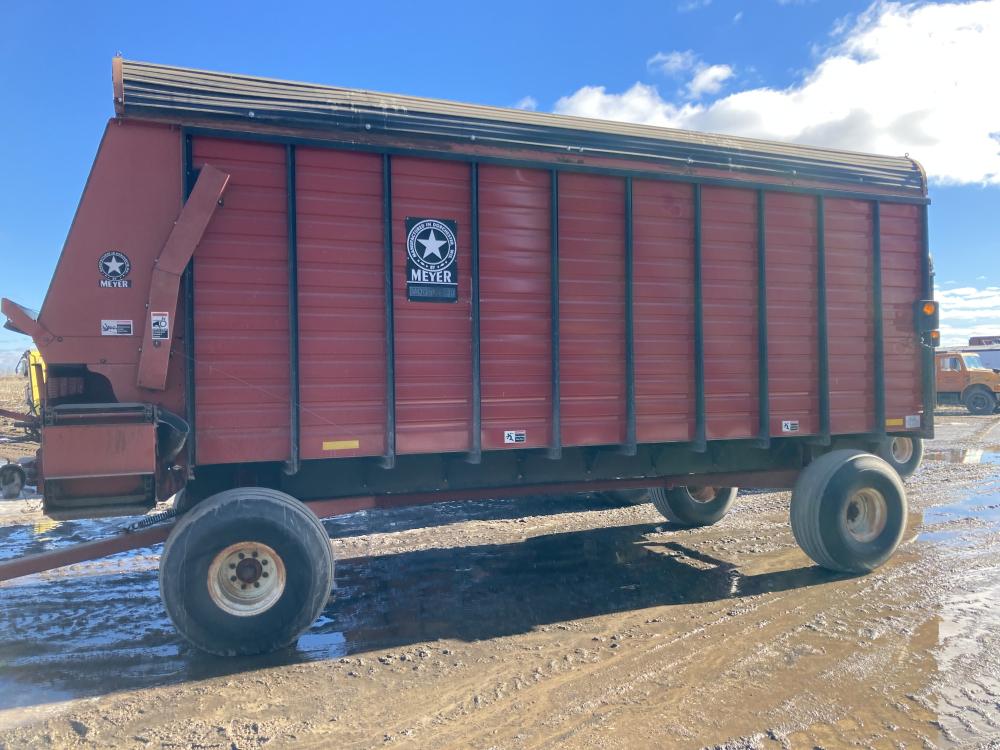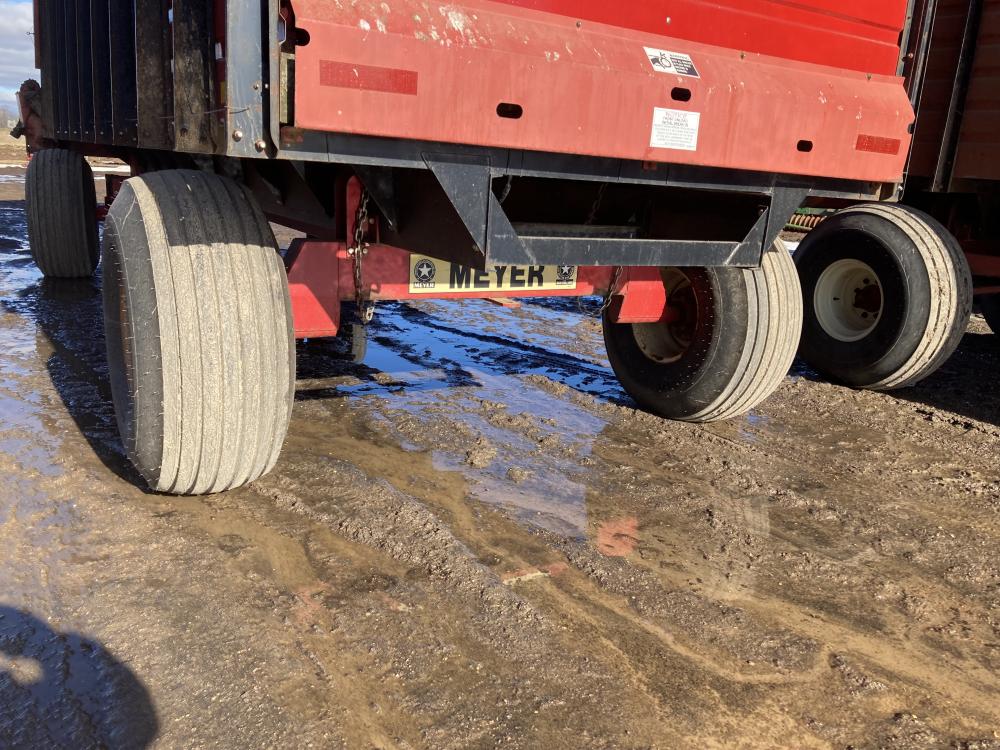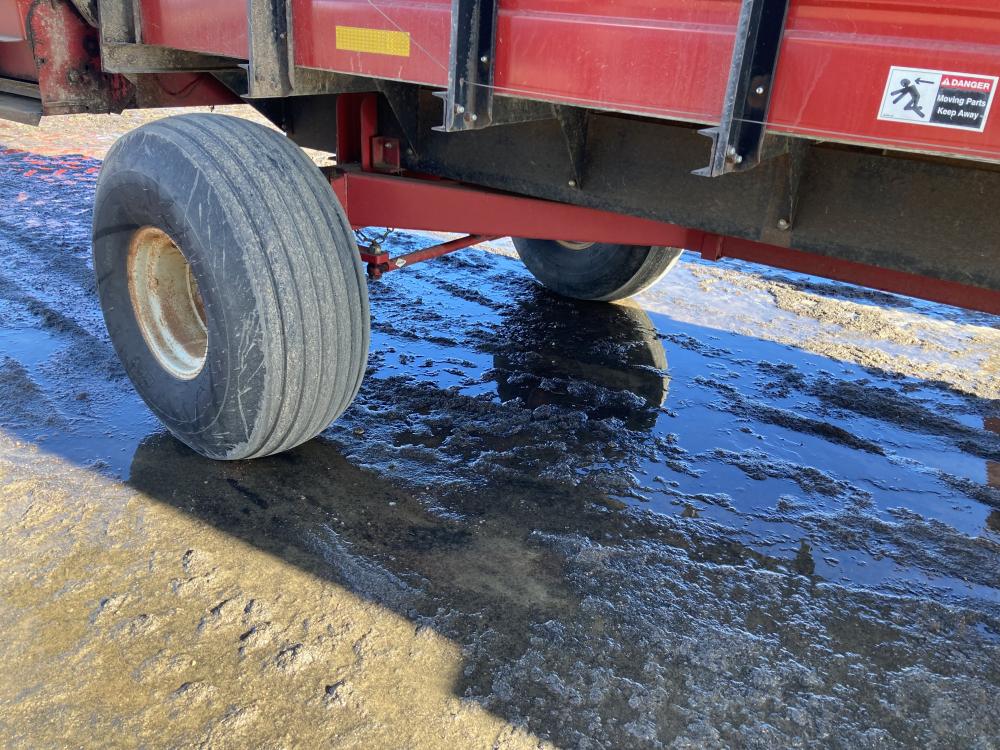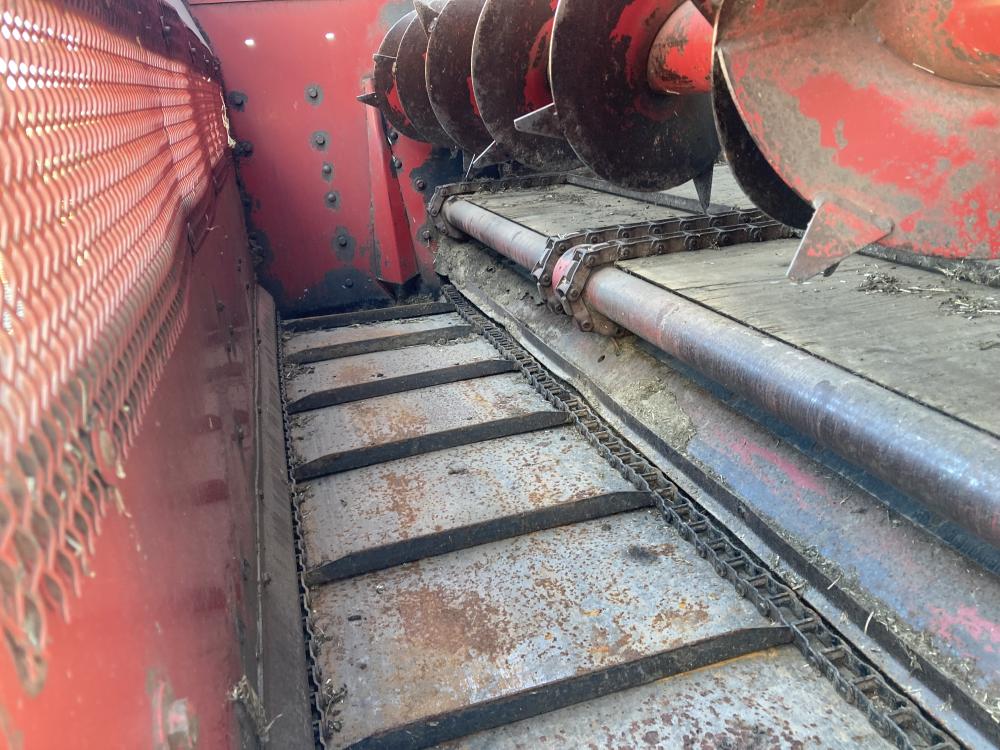 Located from Athens, WI: 2 miles North on Hwy 97 to CTH L, then 4 1/2 miles East on CTH L & H.
242905 CTH H, Athens, WI
Tuesday, October 20, 2020 - 11:00 AM
B.J.'s Barbecue
Tractors & Skidsteer:
MF 3680 FWD diesel tractor w/CAH, LED lights, full set of front weights, 2,700 hrs., 3 hyd. remotes, dual pto & Dynashift trans.; set of 20.8x38 hub duals; Deutz DX160 FWD diesel tractor w/cab, Powermatic trans., full set of front weights & 7,500 hrs.; JD 2940 diesel 2WD open station tractor w/ 8,494 hrs. & new LED lights; JD 2750 2WD diesel open station tractor w/11,700 hrs.; Case 445 Series III diesel skid steer w/ cab, heat, 2 sp., ride control, mat. bucket & approx. 5,000 hrs., (newer rubber, very good cond.); Hoover bale spear, Hoover pallet forks
Special Items:
(2) Schuld/Bushnell bulk feed bins – 9.5 tn. & 10 tn. w/20'x 4" & 6" unloading augers (like new); 2002 Chevy 2500 HD L.S. ext. cab pickup truck w/8.1 gas motor, Allison trans., 235,247 mi. & topper; 2004 Dodge Grand Caravan w/160,00 mi.; JD 6x4 gas Gator w/500 hrs. & hyd. dump bed; lg. pallet full of rubber barn floor matting (puzzle piece type); J-Star power feed cart w/Honda 5.5 h.p. gas motor; Agri-Val 530 power feed cart w/Honda GX160 gas motor (new floor & hyd. drive); Val-Metal 1215 hammer mill w/elec. motors & 10' discharge auger;
Hay & Forage:
NH 1431 13'6" hydro-swing disc bine; H&S Super 7+4 16' steel chopper box w/H&S 12 tn. gear; Meyers 16' gal. steel chopper box w/Viking 12 tn. tandem gear;
Planting & Tillage
Glencoe 24' #F555A hyd. wing fold soil finisher w/rear hitch & hyd.; IH 490 26' hyd. wing fold disk; Brillion 12' S.S. seeder w/hyd. lift & lg. seed boxes; Brillion 6 row high profile cultivator; JD 400 15' 3 pt. rotary hoe;
General Farm
NDE 1502 single corkscrew TMR mixer wg.; HFL 8' hyd. adj. Laneway grader (for farm roads, lawns, driveways, etc. – like new); Meyers 20' steel feeder wg., Meyers 24' steel feeder wg. (no sides); H&S poly tandem axle cattle trailer, 8' pull behind service body trailer; 10 tn. running gear
Misc.:
North Star 3500 p.s.i. steam cleaner w/Honda 13 h.p. gas motor; 10' steel fence line bunk; small poly cart, barn tools, Loyal 30" box fan, (4) Mira-Fount cattle waterers (3100, 2900 & 2800); 2 Loyal barn limers; adj. silo chutes, fencers, Rocky mineral feeders, 220 volt ext. cord, handyman jack, implement tires, tow chains, Caire 7.5 h.p. 2 stage comm.. stationary air comp., Miller Thunderbolt arc welder, 2 tn. engine hoist, Lewco 10'x18" steel work table, 6'x2' S.S. work table; several 8' fluorescent light fixtures; 5 Calf Tel poly calf hutches; (2) 65 lb. plastic weight milker buckets (complete); misc. dairy supplies, quarter milkers, 2 round bale feeders, 12'x4" grain auger; Waste Watcher approx. 1,000 lbs. hog feeder; poly water tote, 10' cattle gate; 2 18" Loyal wall fans; other farm misc.
Robert & Audrey See
715-257-7682
CHRISTENSEN SALES CORP., ABBOTSFORD, WI 54405
SALES MANAGER PH 715-223-6345
REGISTERED WISCONSIN AUCTION CO. NO. 33
Auctioneers: Tim Schindler, Curtiss, WI – Auctioneer (715) 223-4014 Registered Wisconsin Auctioneer #191
All purchases must be settled for on sale day, cash or check. If credit is desired, contact Christensen Sales Corp. prior to sale day.