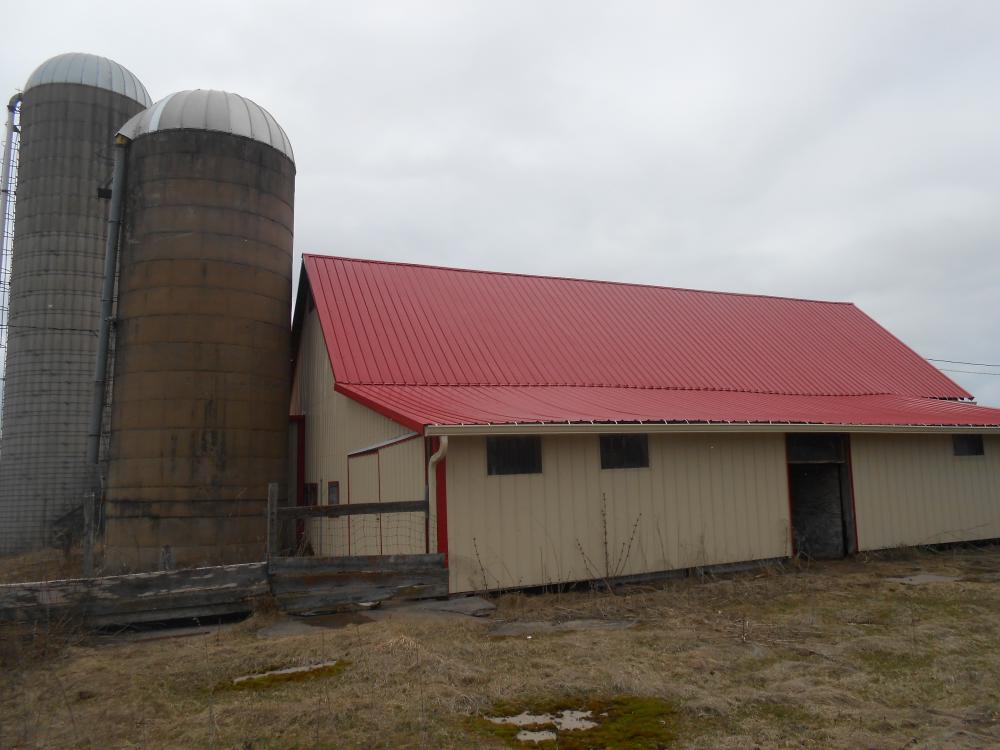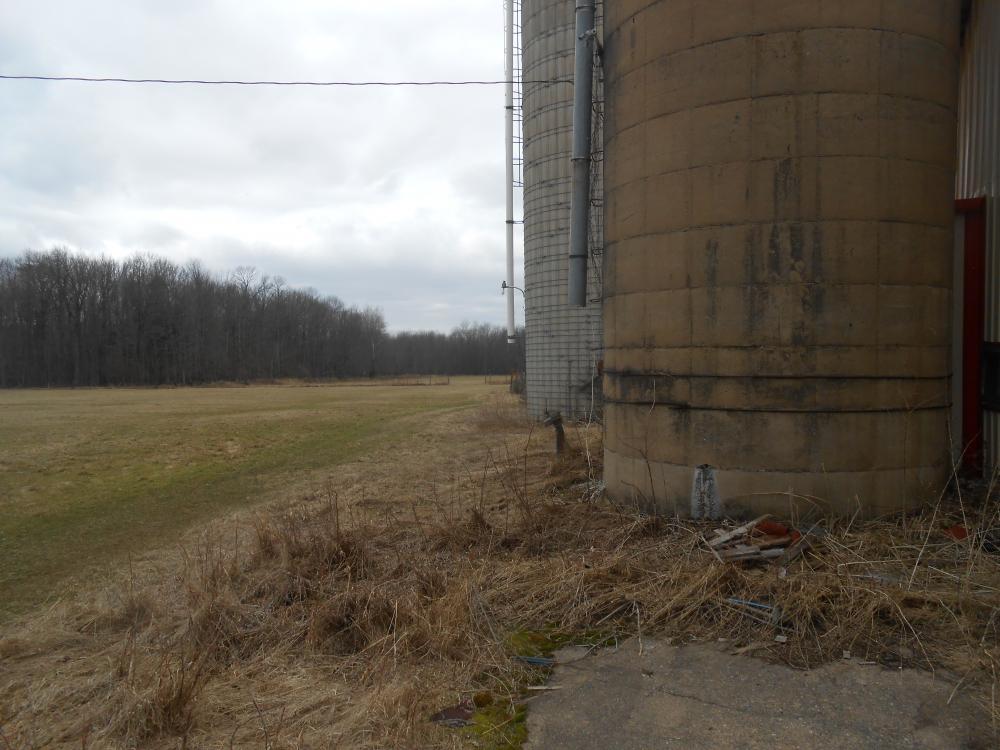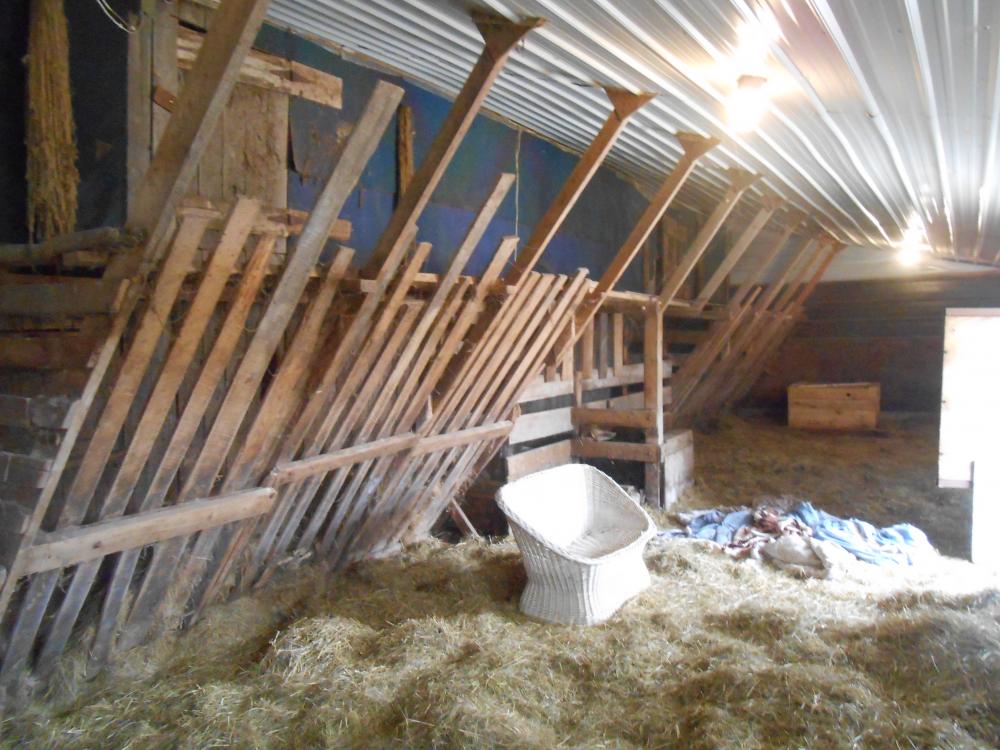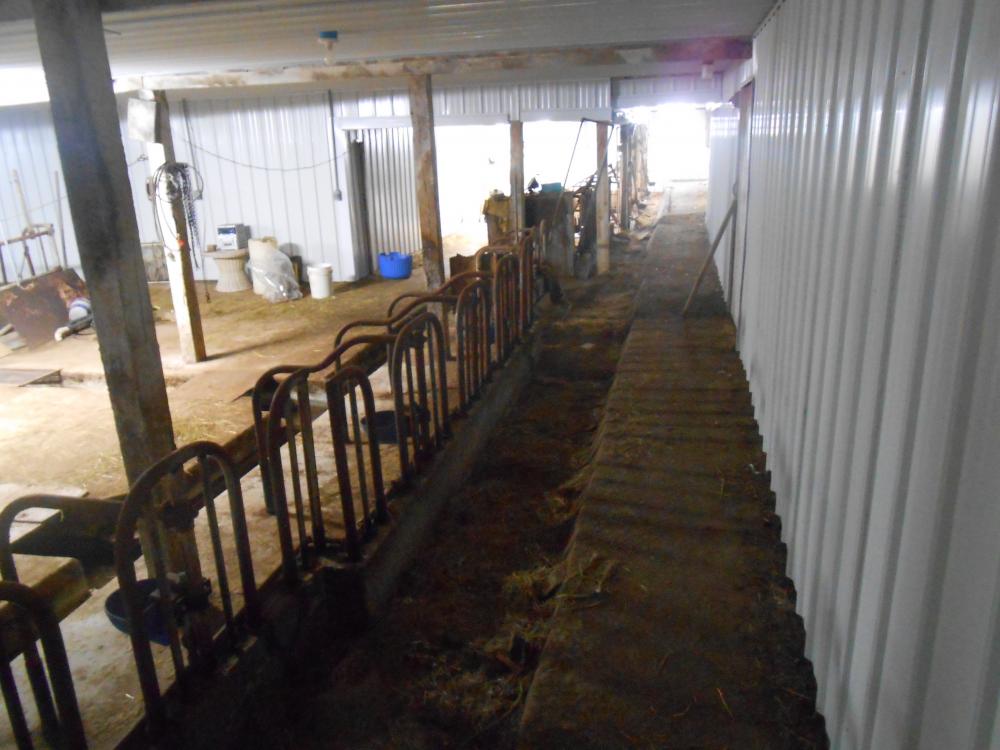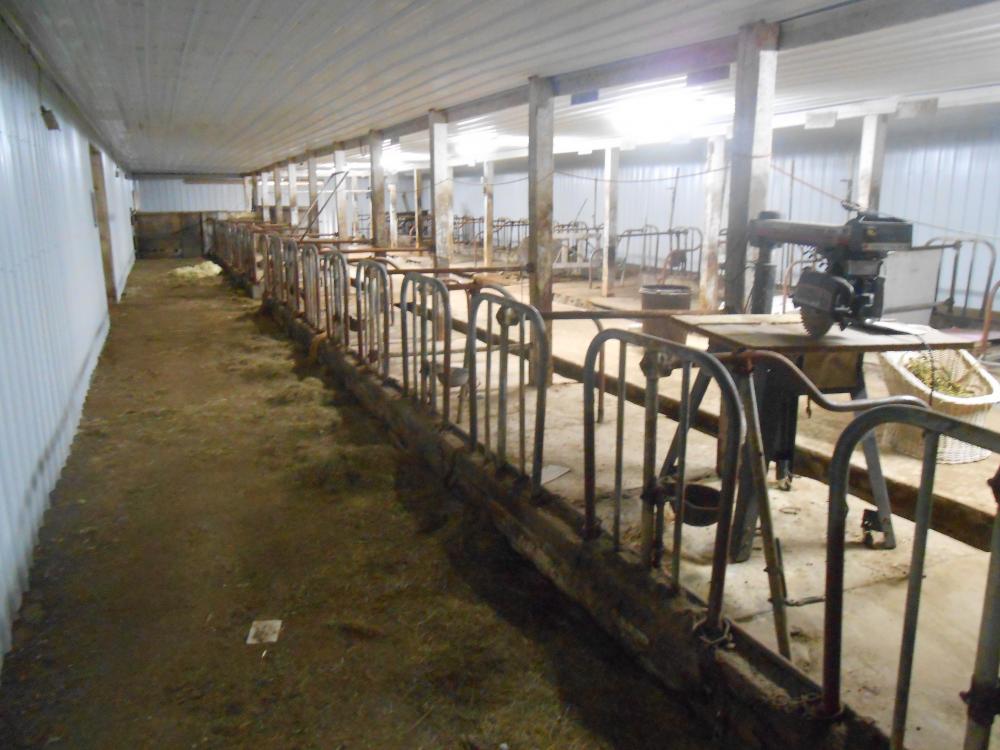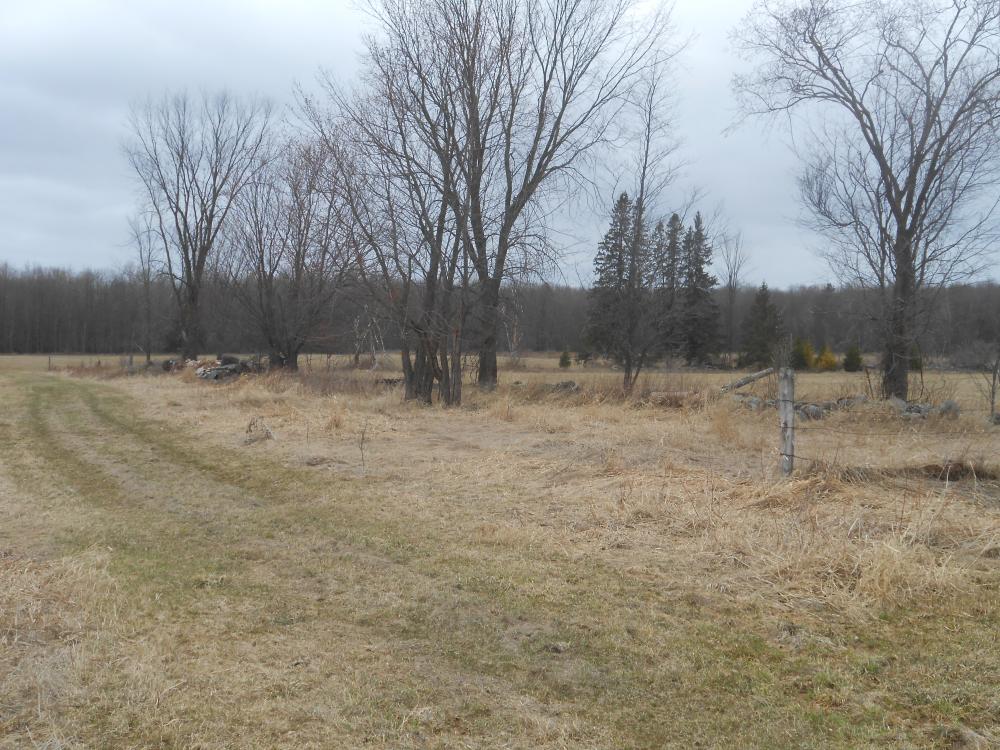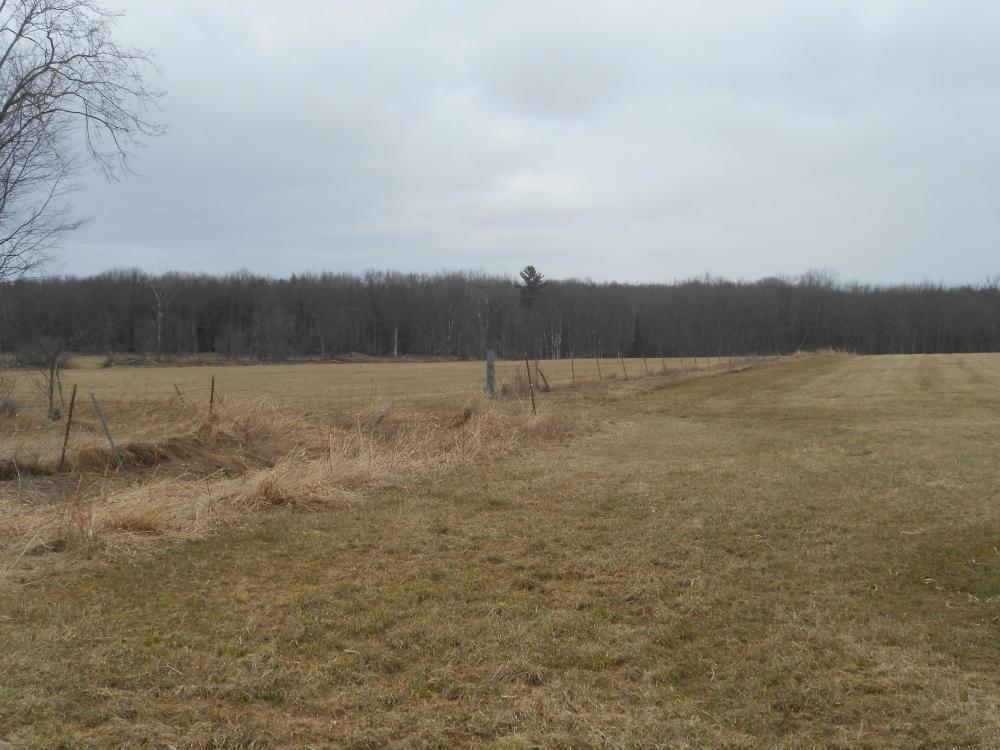 From intersection of State Hwy 13 & Hwy 8 near Prentice: 1 mile East on State Hwy 8 to Cty Trk A, then North 1 mile on Cty Trk A, to Cty Trk K, turn off to the right onto K, then follow K another 4-1/2 miles north to Wonder rd. Go east on Wonder rd (dead end) ¾ mile to the end of road & sale site. Or from Phillips, go East 4-1/2 mi to the intersection of Cty Trk D & Cty Trk K, go 2-1/2 miles south on K, to Wonder rd, then ¾ east on Wonder Rd (dead end) to the end of road, (follow signs).
OPEN HOUSE; Saturday, June 4th, 10:30 till noon
Thursday, June 23, 2022 - 11:00
Machinery & Outdoor Items: Sells at 11:00
IH 674 gas utility tractor w/Ezee-On all hyd. loader (7' mat bucket & bale fork); Ferguson TO-35 gas utility tractor; 500 gal. fuel barrel w/Gasboy elec. pump; 300 gal. fuel barrel w/rotary pump; 8' quack digger, some misc. scrap iron; 2 poly lick tanks; (4) 16' gal. steel gates; Craftsman #10 radial arm saw; small animal cages & sections (cats, dogs, etc.); lg. Precision folding dog kennel; very lg. cat or dog kennel; wooden dog house; misc. metal sheeting, wheelbarrows, new metal roofing sheets (12'), live traps, boxes of clay pigeon traps, shop vac, wash tub, some misc. hand tools,
Household:
Queen size bed w/newer mattress & box spring; wooden roll top desk; room divider; Samsung TV w/treadle sewing machine base; wooden dinette, drop front desk; old oak table; wooden wardrobe; oak chest of drawers; metal double bed, wooden vanity dresser; misc. dressers; old blanket chest; wooden chairs, living room chairs, stereo, misc. tables & chairs, wood commode; pots, pans, dishes, kitchen items, microwaves, books & misc.; misc. shelving, microwaves, DeLaval cream separator; kerosene lamps, misc. file cabinets; folding chairs, new elec. blanket, Christmas décor.,

Personal Property Terms: On site bidding: Cash or check w/NO BUYERS FEE.
All purchases must be settled for on sale day, if credit is desired, contact Christensen Sales Corp. prior to sale day.
Real Estate: Sells at 12 Noon
75 acre farm with an estimated 32 acres of open farmland, 40 acres wooded and the balance primarily bldg. site.
5 bedroom 1-1/2 bath home, (30x50ft.) Main floor has kitchen with oak cabinets, 2 pantries, carpeted living room with ceiling fan & built in bookcase and bay window, full bath, 1st floor laundry room, 1 bedroom. Upper level has 4 bedrooms and hall closet, all with hardwood flooring, ½ bath. 14x24ft. open/covered area to north side of home. Full basement with poured foundation, lp gas forced-air furnace, electric water heater, 100 amp breaker panel. Attached 30x32ft. garage and work room, 9ft. overhead door and service door.
34x94ft. one-story barn with 37 tie stalls, rubber mats, 1 pen, 15 smaller tie stalls for heifers, 4 calf tie stalls, 6 calf box stalls, 24x60ft. open area in barn for loose housing of livestock or open hay storage. Barn has new steel siding and roof.
16x60ft. (estimated) stave silo with Patz unloader 14x50ft. concrete silo with unloader
18x12ft. frame utility shed with concrete floor, currently houses wood furnace that is not in use.
40x96ft. steel machine shed with a 24x96ft. lean-to. 30x30ft. enclosed, insulated/heated shop area. Loft area for storage over shop.

Real Estate Terms: Successful bidder will be required to deposit 10% earnest money (non-refundable), on sale date and sign appropriate offer to purchase forms, indicating a cash sale. Closing to be within 45 days of auction date. NO BUYERS FEE. All information set forth is believed to be accurate, however property is being sold "as is", with no implied warranties or guarantees by seller or sellers agents. All announcements on Auction day, will take precedence over previously advertised information.
Mary K Bryan

CHRISTENSEN SALES CORP., ABBOTSFORD, WI 54405
SALES MANAGER PH 715-223-6345
REGISTERED WISCONSIN AUCTION CO. NO. 33