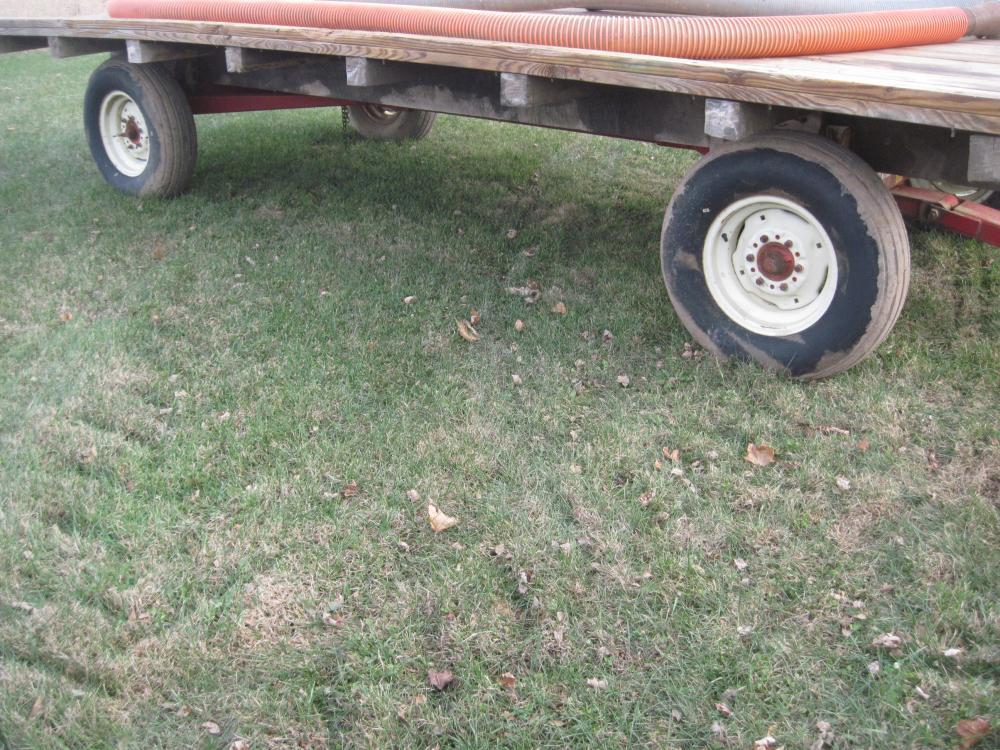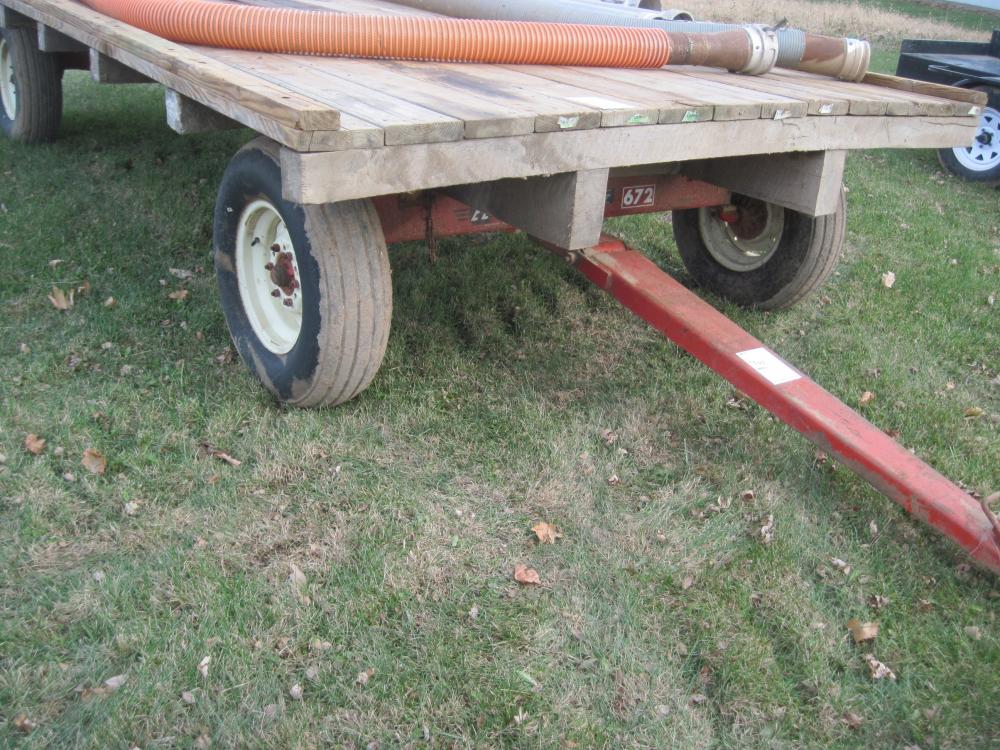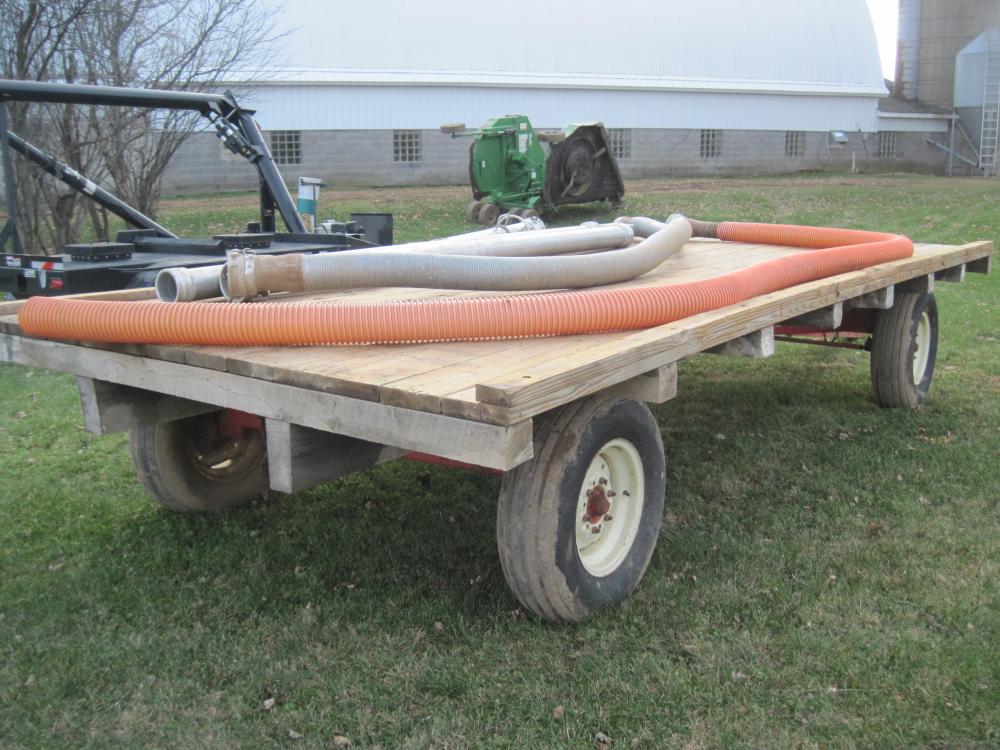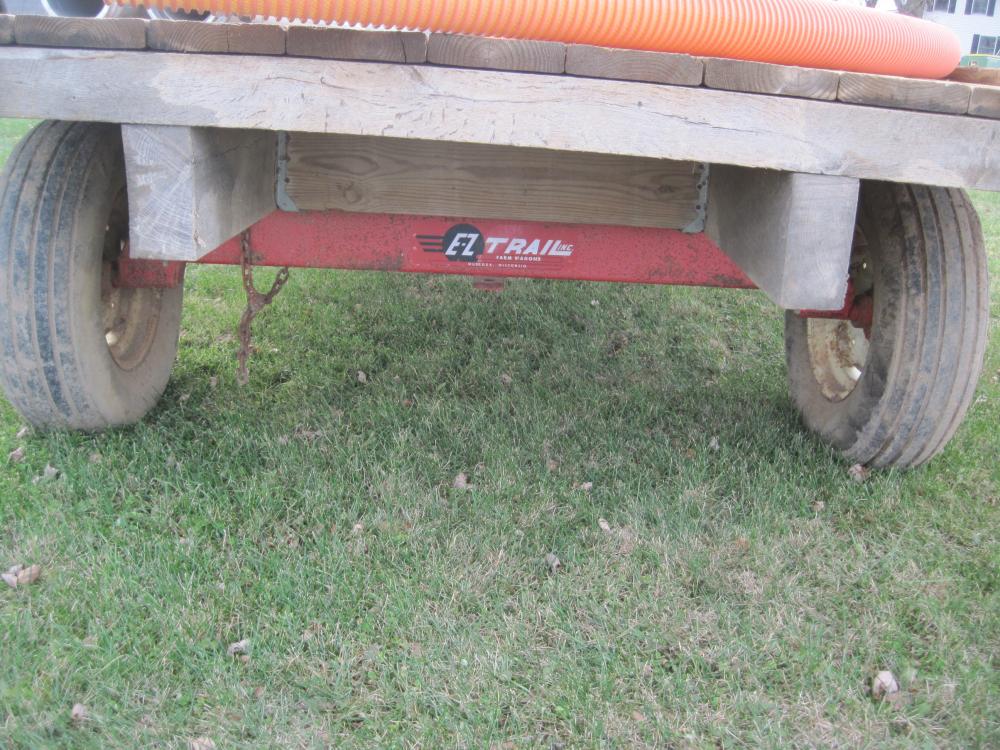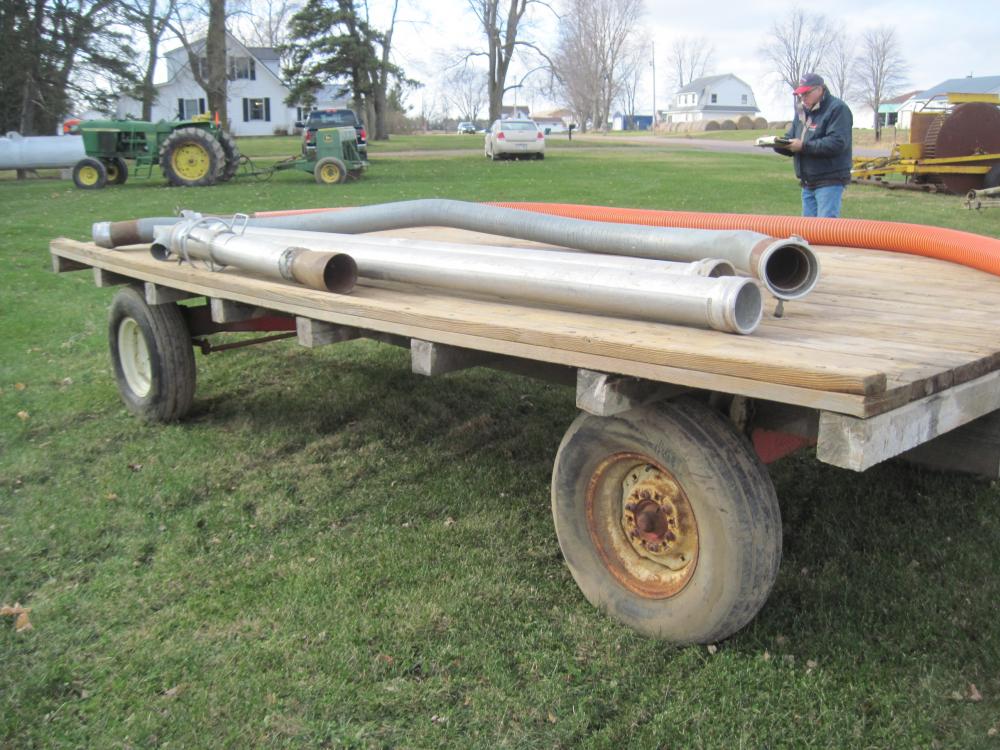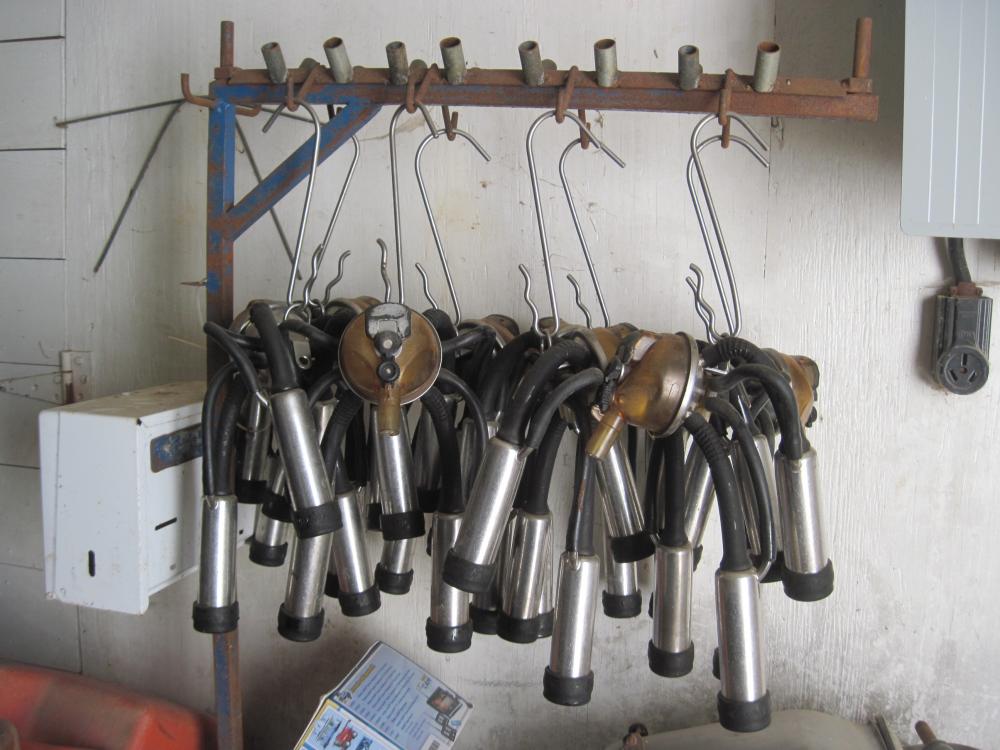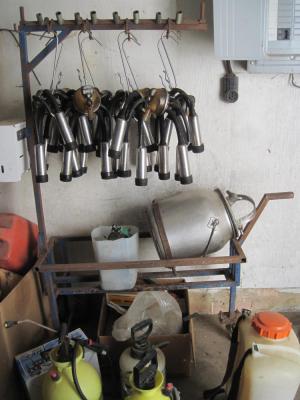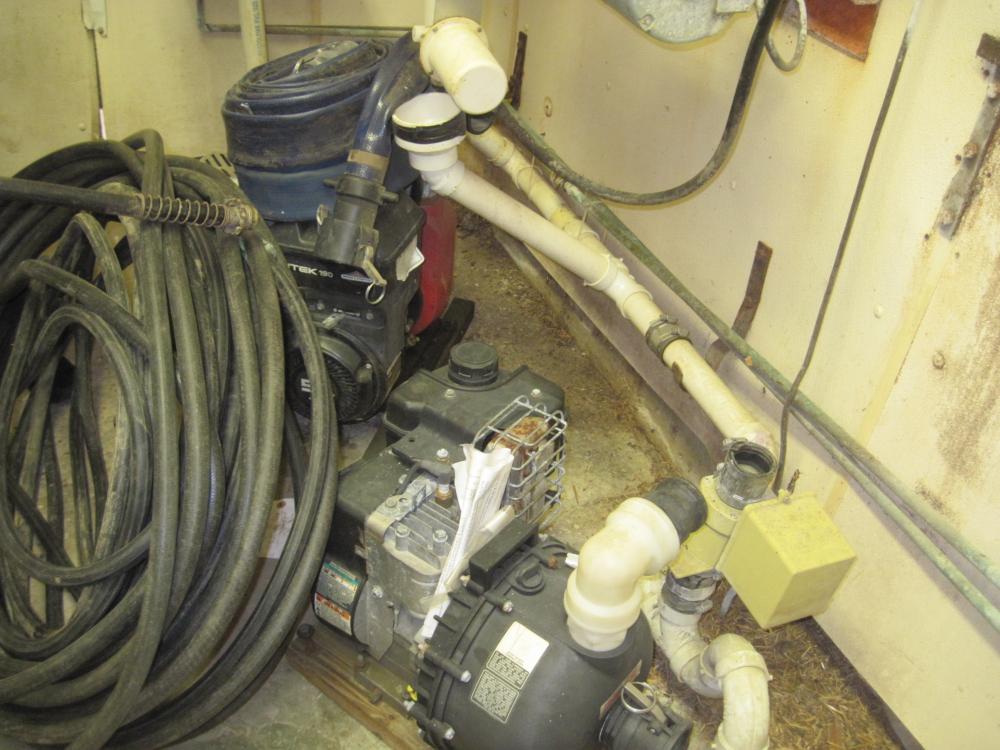 Located from Rudolph, WI: 2 miles East on CTH C to farm. (Rudolph is located approx. 7 miles North of Wisconsin Rapids on Hwy 34)

Jack Reber Estate – Sue Reber – Owner
885 County Road C, Rudolph, WI

Terms: Cash or check, NO BUYERS FEE.
Friday, March 12, 2021 - 10:00 AM
B.J.'s Barbecue Lunch
Barn Items (Sell at approx. 12 Noon):
Surge 60 cow pipeline milk system w/2" S.S. milk line & 3" PVC vac. line, 8 Surge milk claws, Westfalia Surge RPS 2800 10 h.p. vac. pump, Surge Alamo vac. pump, Mueller 800 gal. bulk tank w/comp. & auto wash (Ser. #73815); (2) Jamesway 20' R.D. silo unloaders, Hanson 20' silo unloader, Hanson 14' suspended cable silo unloader, Patz ccw barn cleaner w/approx. 260' of 16" chain; approx. 300' of gutter grates (10' sections); Schuld approx. 9 tn. bulk feed bin
Outdoor Items, Tools & General Misc.:
Polaris 250 2WD ATV, JD GX345 riding lawn mower w/54" deck & 20 h.p. motor (960 hrs.); 8'x16' flat hay rack w/E-Z Trail 672 gear; Troy Bilt Bronco rear tine roto tiller, (2) Delta 12" drill presses, power hack saw, Delta 10" table saw w/sliding fence, 14" cut off saw, Delta band saw; 10" sliding compound mitre saw; countertop band saw, counter top drill press, Campbell Hausfield comm.. stationary air comp. w/5 h.p. elec. motor; Curt 5th wheel hitch, Ski-Doo touring LE snowmobile w/trailer (not running); John Blue 6050 liquid fert. pump (JD 1770 planter), new JD 9660 STS combine switchboard, Pace liquid pump w/3 h.p. gas motor, Intek liquid pump w/5.5. h.p. motor, Loyal 36" portable barn fan, Gandy applicator, Miller arc welder w/gas motor & trailer, Miller 250 arc welder w/cart, Marquette 235 arc welder, acetylene welding set; very lg. asst. of very good tractor & implement tires including 23-26 diamond tread, 12L-15, set of 14.9x30 tires & rims, etc., nut, bolt & part inventory, ¾" socket set, 1" socket set, pipe threader, lg. vice, tool boxes w/tools, power mitre saw, ext. cords, Craftsman tap & die set, good asst. of power, air & hand tools, old tools, 50 gal. fuel barrel w/elec. pump, misc. lawn & garden tools, load binders, tow chains, small anvil, port. air comp. w/gas motor, sand blaster, hitch pins, clevices, pto shafts, grain augers, 3rd arms, hyd. cylinders, gear pullers, oils & lubes, roller chain, power greasers, fence stretchers, funnel fans, poly water totes, LP dryer hose, misc. lumber, orchard sprayer w/gas motor, Jiffy ice auger, Mercury 7.5 h.p. outboard motor, barn supplies, Gasboy elec. pump, wheelbarrows, small LP tank, misc. paint, Loyal silo chutes, several totes of liquid starter fert., 200 gal. poly tote w/pump, Mag Pak poly liquid fert. tank w/pump, 3rd arms, hyd. hoses, dual clamps, load binders, tow chains, newer Central Pneumatic sand blaster, clevises, hitch pins, new h.d. series 18 winch, air wrenches & impacts, gas cans, milk cart, Red Lion trash pump w/5.5 h.p. gas motor, lots of trailer & implement light packages, elec. wire, Loyal 36" port. barn fan, funnel fans, misc. chains, snow fence, roofing misc., new propane heater, 2 newer kerosene heaters, lots of garden hose, pull behind weed applicator, Mercury 7.5 h.p. outboard motor, Jiffy gas ice auger, misc. lumber, wheel barrows, doors & windows, cow straps, barn & dairy supplies, , lots of implement paint, nails & hardware, new tile hose, free stall dividers, oils & lubes, Loyal adj. silo chutes, steel fence posts, 2 totes of liquid fert., worklights, welding rod, 100 gal. fuel barrel w/Filrite pump, (3) 100 gal. liquid fert. tanks w/pumps, lg. gear pullers, pto adapters, lg. impact sockets, lots of misc. shop & farm items
Jack Reber Estate - Sue Reber - Owner

CHRISTENSEN SALES CORP., ABBOTSFORD, WI 54405
SALES MANAGER PH 715-223-6345
REGISTERED WISCONSIN AUCTION CO. NO. 33
Auctioneers: Tim Schindler, Curtiss, WI – Auctioneer (715) 223-4014 Registered Wisconsin Auctioneer #191
Terms: All purchases must be settled for on sale day, cash or check. If credit is desired, contact Christensen Sales Corp. prior to sale day.