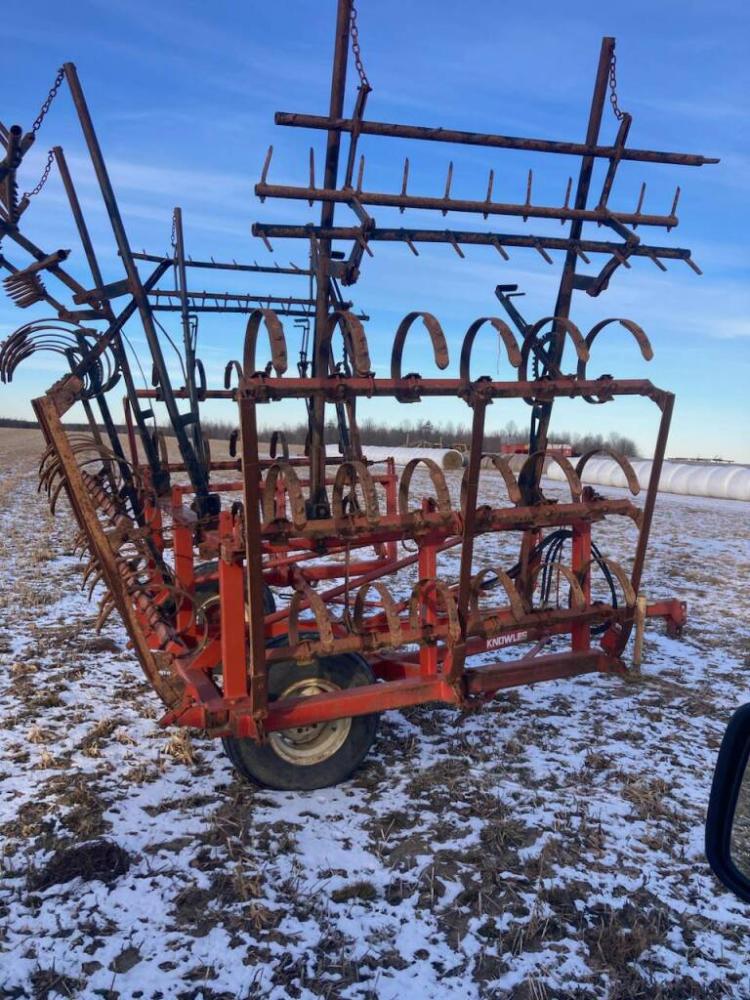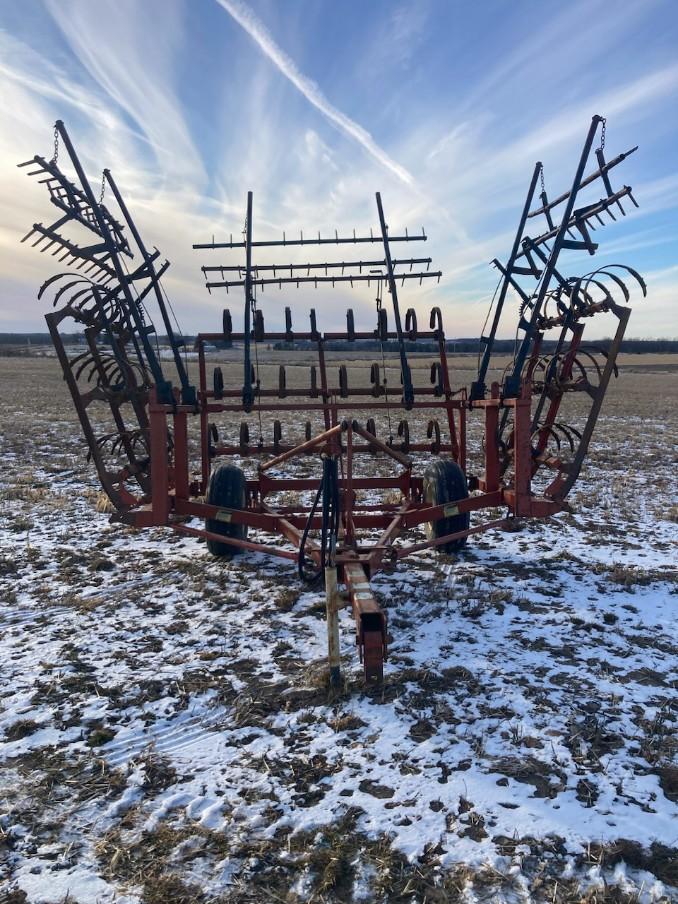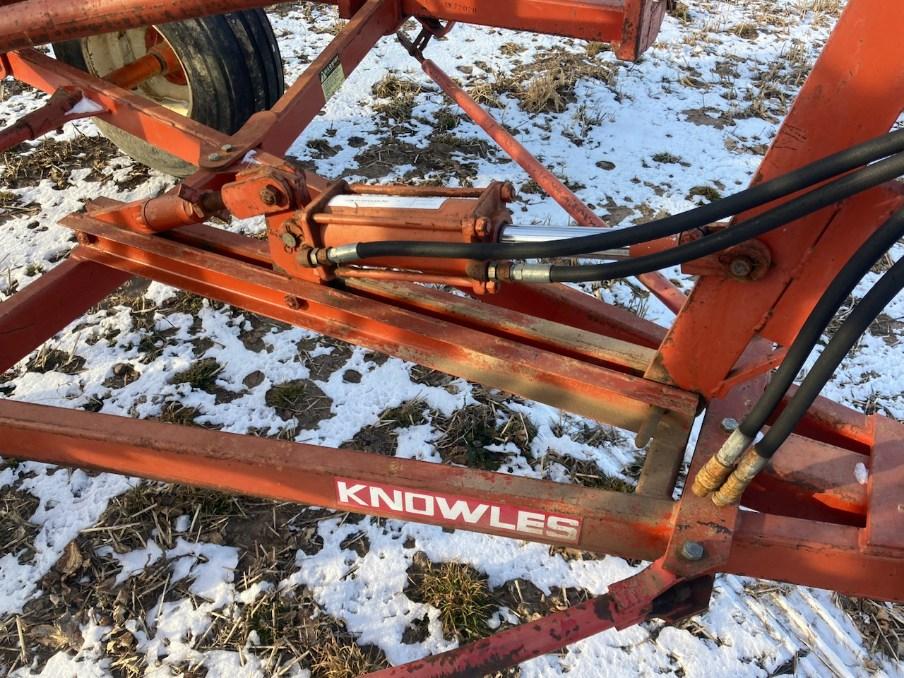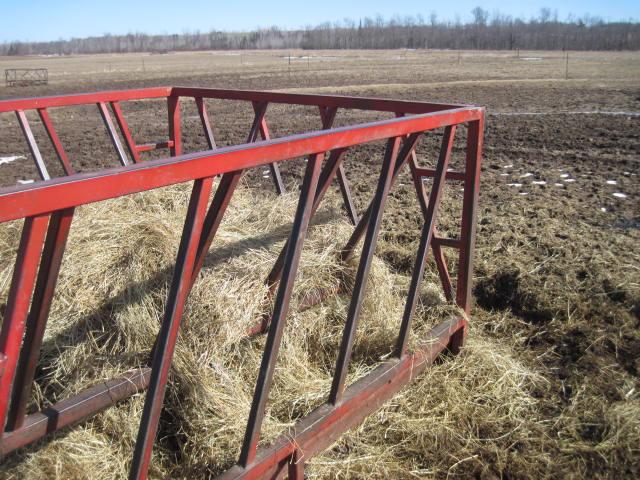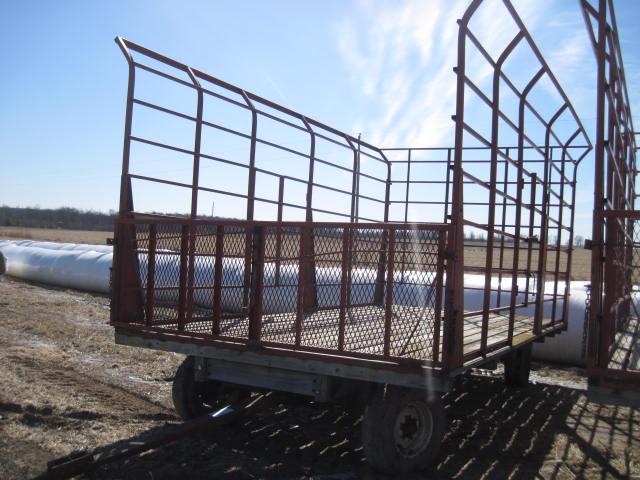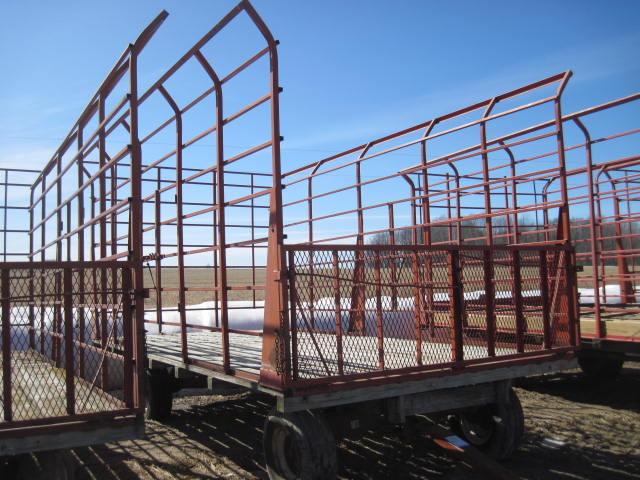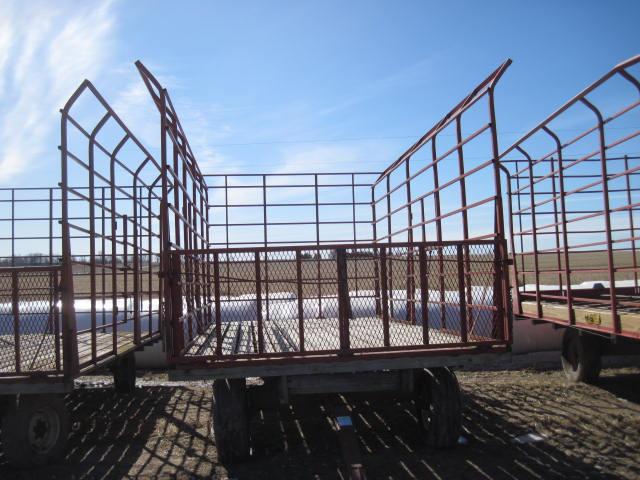 Located from Stetsonville, WI: 3 miles South on Hwy 13 to County Line Rd., then 1 1/4 West on County Line Road to farm.

W623 County Line Road, Dorchester, WI

For absentee bidding and trucking info, contact: Scott Christensen at 715-613-9207
Tuesday, April 06, 2021 - 10:30 A.M
B.J.'s Barbecue
Tractors
IH 2594 2WD diesel tractor w/CAH, power shift trans., 18.4x42 hub duals & 9,100 hrs.; Case 2394 2WD diesel tractor w/15 front weights, CAH, power shift trans. & 20.8x38 clamp duals ; Ford 7000 row crop diesel tractor (very good cond.); AC 185 diesel tractor w/3,500 hrs. (new paint, refurbished); MM M-670 gas tractor; Case 830 diesel tractor w/wide front & 4,300 hrs.
Planting & Tillage:
White 6180 12 row corn planter w/hyd. fold & hyd. cross fertilizer auger; Brillion 24' cultimulcher w/hyd. fold up wings; Great Plains 24' 3 pt. hyd. fold double disk grain drill; JD 7000 6 row corn planter w/cross auger & ext. on fertilizer boxes w/monitor (several updates); Krause 24' field cultivator w/hyd. fold up wings; Kewanee 22' hyd. fold up wheel disk; Will-Rich 6 x 18" SAR on land hitch plow; White 508 6 x 18" SAR semi-mounted plow; DMI 7 btm. SAR vari-width plow w/on land hitch; 12 row 3 pt. anhydrous applicator; Farmhand 6 row 3 pt. hitch cultivator; JD 145 5 btm. plow; AC 4 x 14" 3 pt. hitch plow; IH 20' 3 pt. Danish tooth hyd. wing fold drag
Grain Handling
Killbros 350 gravity box w/ext, J&M 14' hyd. seed auger w/inoculant applicator & E-Z trail gear; R&S 39' alum. end dump trailer w/hyd. hoist; Ashland 4.5 yard land scraper; DMI gravity box w/rubber tired wg.; Demco gravity box w/ext. & Demco heavy duty wg.; Derko power box w/ext. & Knoweles tandem wg.; 450 bu. tandem axle 18' grain trailer w/hyd. hoist; Feterl 60' 10" grain auger w/PTO & carriage; Hi-Cap 54" grain cleaner; DMC 44 grain cleaner; Sioux 40" high capacity grain cleaner, Sokup 54" high capacity grain cleaner, Farm King 50' x 8" grain auger w/motor & transport; 36' x 10" grain auger w/5 h.p. motor & carriage; Feterl belly dump grain auger;
Hay & Forage
JD 3955 forage chopper w/2 row corn & 7' hay head; Gehl 1000 chopper w/hay & Gehl 3 row corn head; H&S 8' tedder; Case IH 600 blower, (2) NI hay crimpers;
Special Items
2007 Chevy HD 2500 4 dr. quad cab, 4WD pickup truck w/8'box, 6 sp. auto trans., Vortec 6.0 gas motor, new 5th wheel hitch, new tires & Western 8' 6" quick attach snowplow (red, 169,000 mi., very good cond.); 1985 Chevy C-70 gas truck w/16' wood rack & hoist; 1989 Chevy Kodiak diesel truck w/Will-Mar 10 tn. fertilizer tender, JD tandem axle 14' implement trailer; Kewanee 8' 3 pt. fully adj. back blade
Misc:
AC gas combine engine (fits AC D15 & 17 tractors), bale spear, Mayrath 16' 6" grain auger w/motor & carriage; 3 pt. hitch back blade, silo filler, rolls of poly manger liner, Loyal 7 bu. poly feed cart, 4 sets Agri-Speed quick hitches, bedding chopper w/gas motor, lg. asst. of implement & truck tires, misc. elec. motors, hyd. cylinders, oil & wood stoves, #16 silo filler, misc. elec. control boxes, misc. elec. wire, misc. barn funnel fans, several poly water tanks, misc. barn tools & supplies, grain aerators, 6 in 1 comb. tool bench (band saw, table saw, lathe, etc.), misc. parts & hardware, shop crane, lots of elec. wire & access., other misc.
Larry Blasel Owner
715-965-1145
CHRISTENSEN SALES CORP., ABBOTSFORD, WI 54405
SALES MANAGER PH 715-223-6345
REGISTERED WISCONSIN AUCTION CO. NO. 33
Auctioneers: Tim Schindler, Curtiss, WI – Auctioneer (715) 223-4014 Registered Wisconsin Auctioneer #191
Terms: All purchases must be settled for on sale day, cash or check. If credit is desired, contact Christensen Sales Corp. prior to sale day.