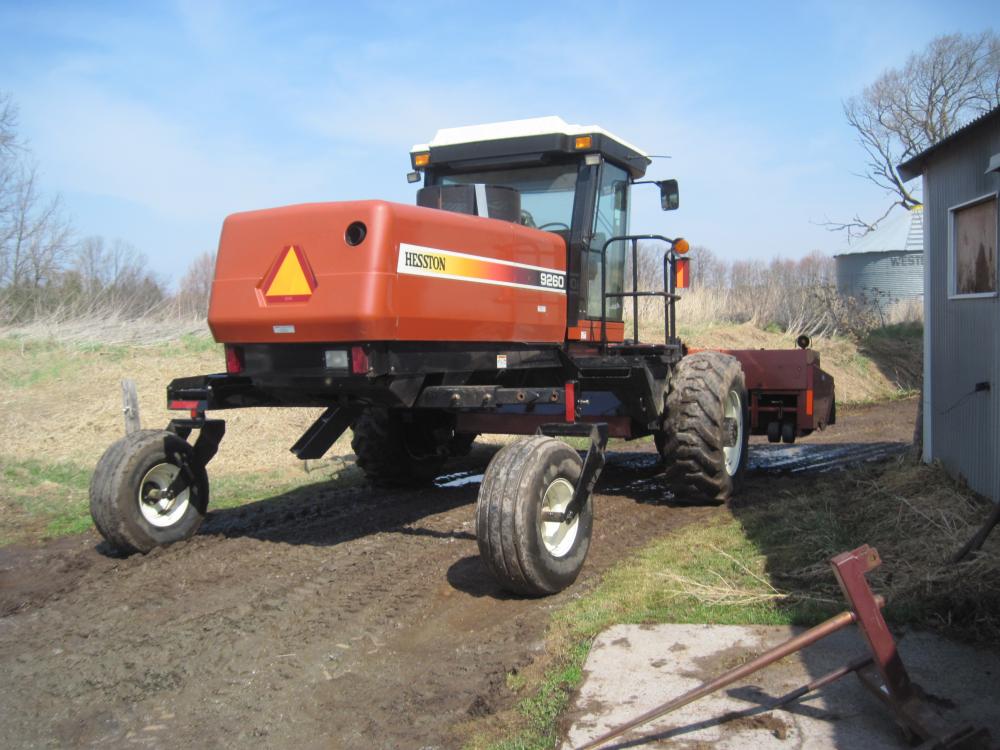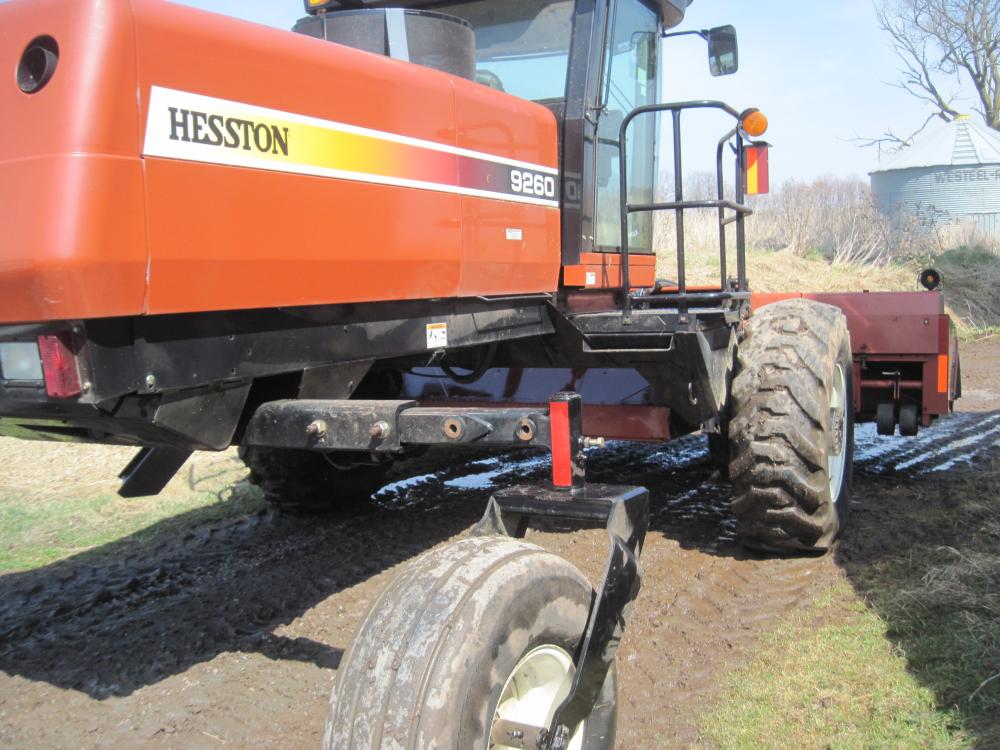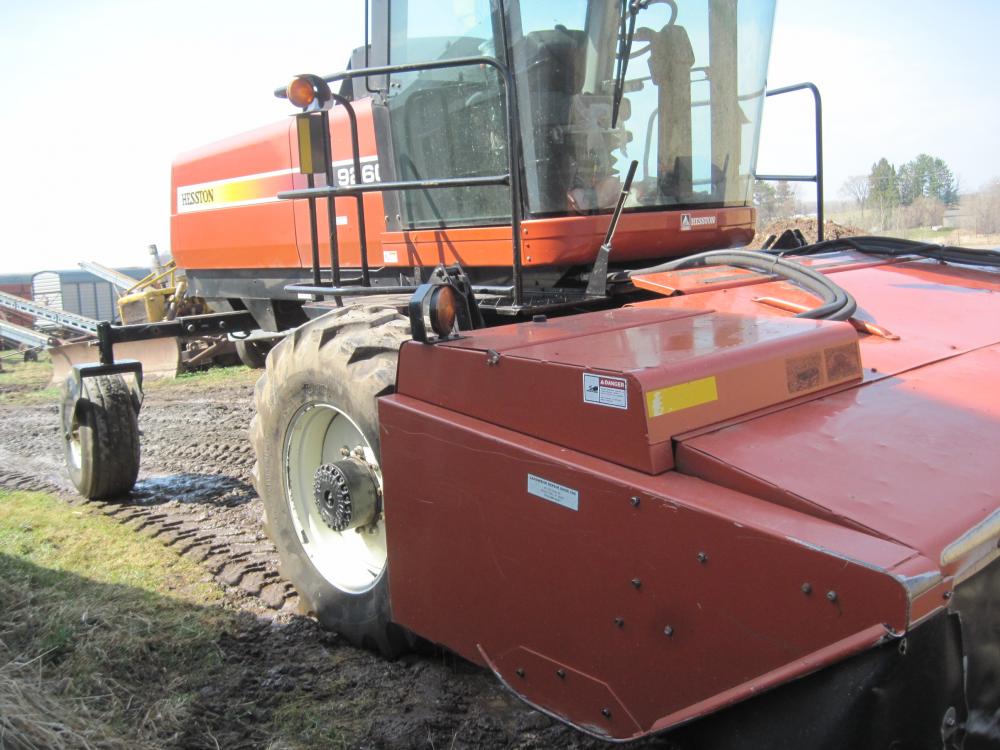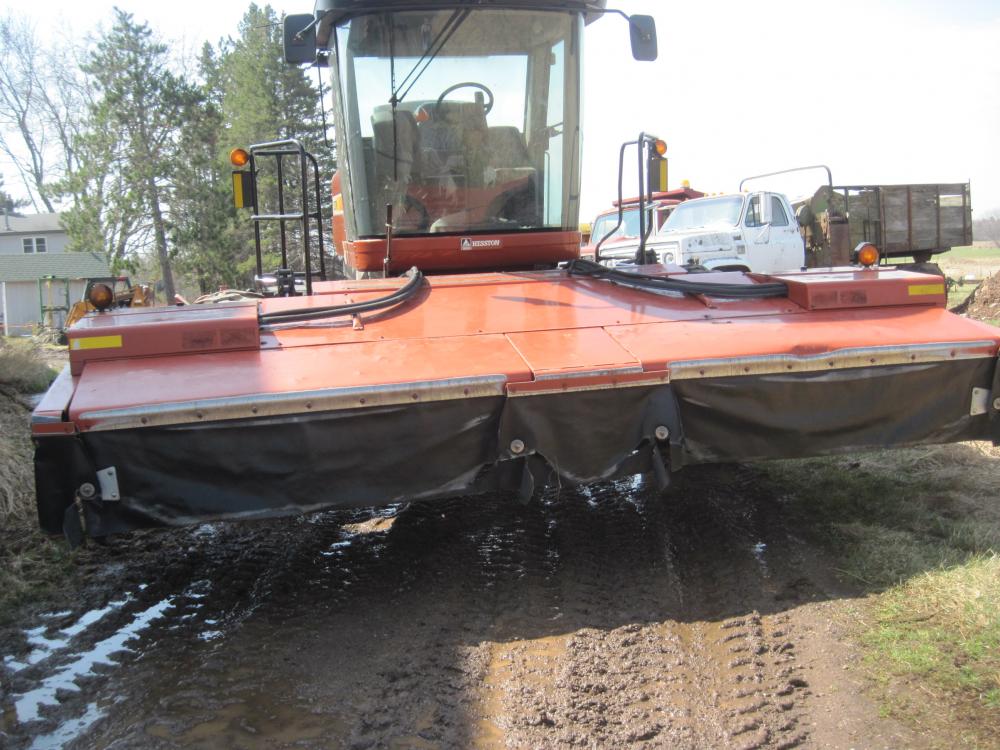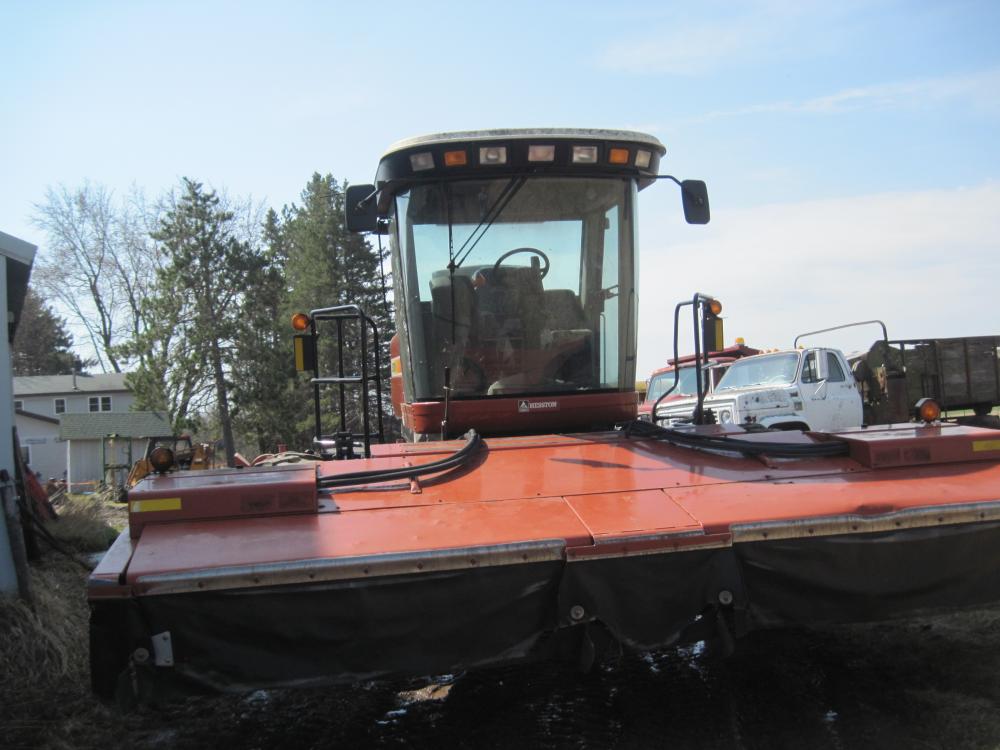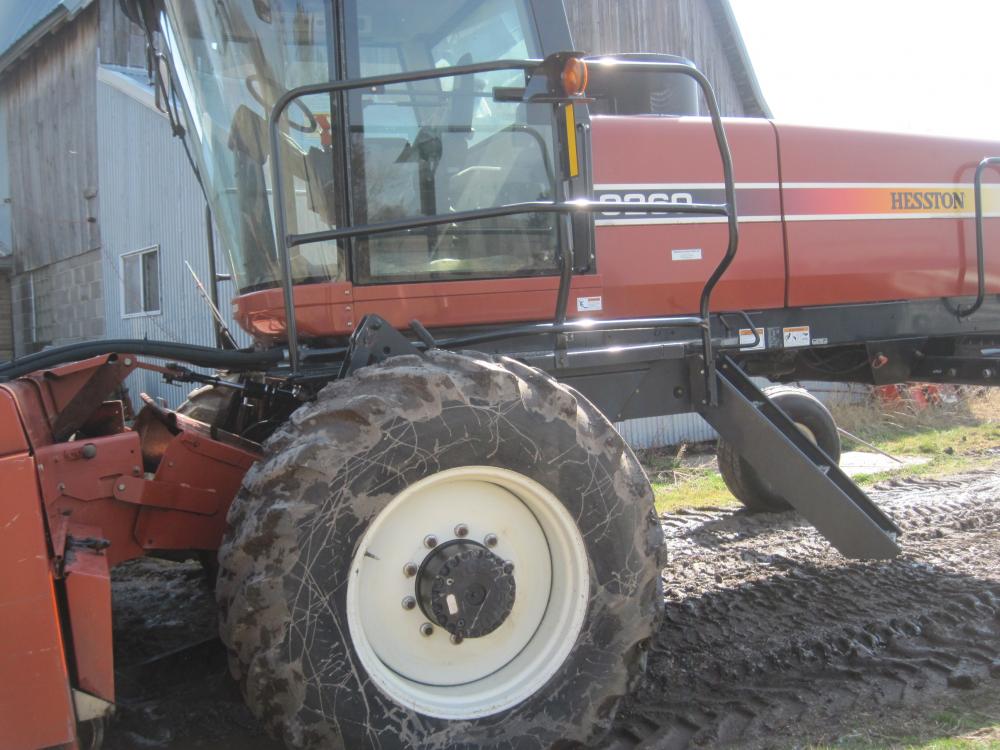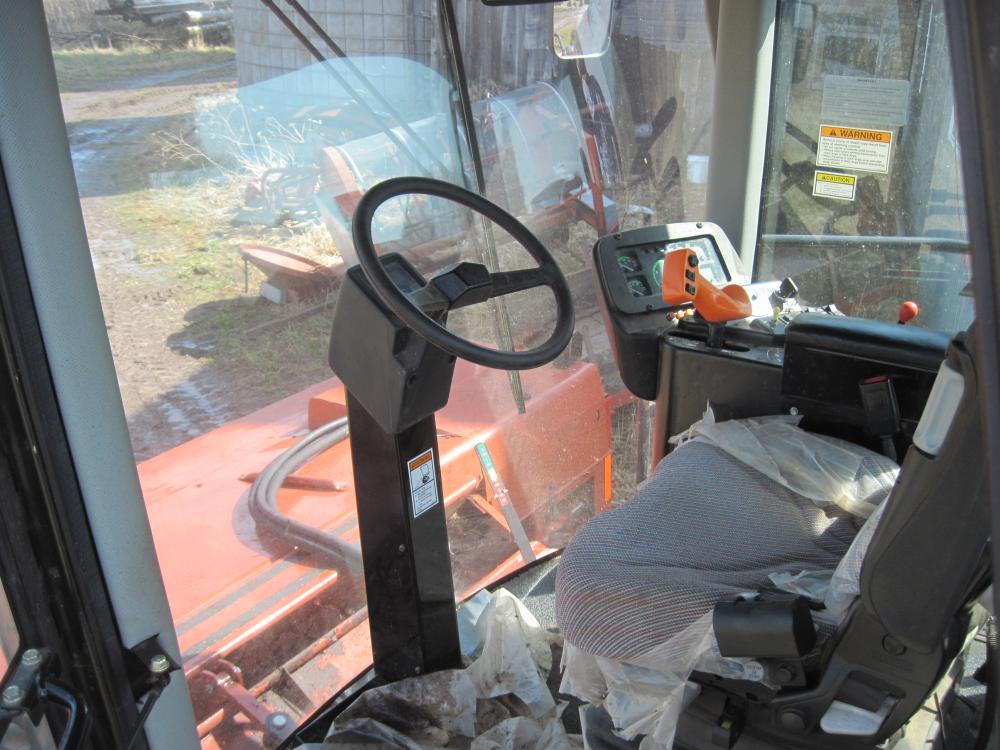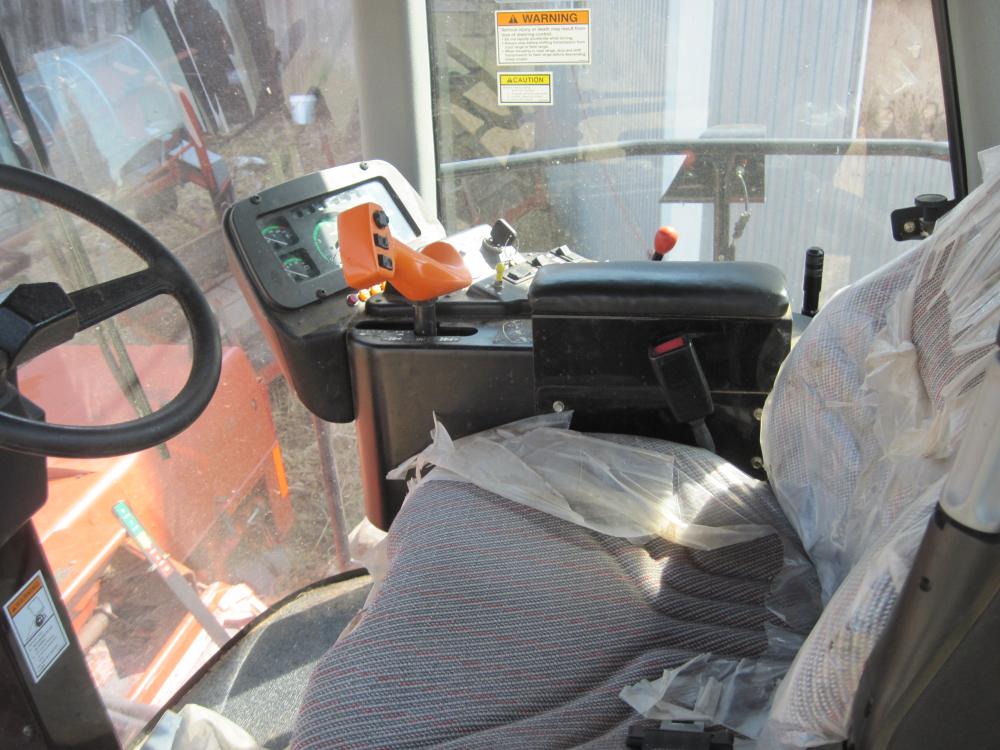 Located from Rib Lake, WI: 1 1/2 miles East on Hwy 102 to CTH C, then 1 mile South on CTH C to Fawn Ave., then 1/8 mile East on Fawn Ave.

Note: There are very few small items, so please be on time.
Sale Contact: Josh Fallos - 715-482-7093
Tuesday, April 13, 2021 - 11:00 AM
B.J.'s Barbecue
Tractors, Dozer & Skidsteer:
DeutzD100-06 2WD diesel tractor w/cab & 4,784 hrs.; Deutz DX110 2WD diesel tractor w/cab; Deutz DX120 2WD diesel tractor w/cab, 18.4x38 rears (shows 5,800 hrs., needs some trans. work); Deutz 8006 diesel FWD tractor w/cab (shows 3,560 hrs.); David Brown 990 Selectamatic diesel 2WD tractor w/David Brown hyd. loader; David Brown 880 Selectamatic diesel utility tractor; David Brown 1200 diesel 2WD tractor (needs clutch & other work); JD D-6 bulldozer diesel w/12' blade & canopy; Case 1845 skid steer w/Cummins diesel motor & mat. bucket; skid steer pallet fork; skid steer 4' rock bucket;
Hay & Forage:
Hesston 9260 diesel self-propelled disc-bine w/cab & only 818 hrs. (1 owner, exc. cond.); Ag-Wrap 5x5 3 pt. bale wrapper; Gehl 1065 chopper w/hay & 2 row corn head; Gehl 760 chopper w/hay head; Hesston 1012 12' hydro-swing haybine; Gehl 1540 blower; flat hay rack w/gear; Meyers 500 gal. steel 16' chopper box w/Minn. 12 tn. tandem gear; Meyer 18' S.F. chopper box w/Minn. 12 tn. tandem gear; Pequea HR1140 haymaker rotary hay rake w/walking tandem axles; Kewanee 50' hay & grain elevator;
Planting & Tillage:
JD 7000 4 row 30" corn planter w/dry fert.; JD 8200 10' S.D. grain drill w/front grass seed boxes; Brillion 10' S.S. seeder; JD 215 15' tandem wheel disk (very good cond.); JD 220 20' center fold disk; Ford 12' disk; IH 510 5x16 semi-mount plow; Brillion 22' Danish tooth hyd. wing fold drag; Brillion 12' cultipacker; 12' spring tooth drag; Brillion 16' Danish tooth cart drag; Glencoe 12' chisel plow; (2) IH 510 5x16 semi-mount plows;
General Farm:
MF 540 diesel self-propelled combine w/cab, 12' grain head & 4 row narrow corn head; Minnesota 12 tn. tandem running gear; Super Haul X-150 hyd. dump barge box w/gear; NI 384 V style tandem manure spreader; Meyers 220 bu. manure spreader w/hyd. end gate; approx. 4 tn. truck box hyd. dump trailer; light running gear; Killbros 350 gravity box w/gear; wooden barge box w/gear;
Vehicles & Trailers
1998 Dodge Ram 2500 Cummins diesel ext. cab pickup truck w/Boss front mount snowplow (reverse is out); 1979 #1824 IH gas truck w/steel dump box; Blair 22' 5th wheel hitch flat deck trailer; 20' 5th wheel hitch cattle trailer; 1970's Chevy C65 gas truck; Land Pride Treker gas UTV (needs work)
Misc:
(3) 14' roll up doors; pickup box gravity box; 3 pt. bale spear; set of 18.4x38 hub duals; 8' utility trailer; Sno-Co grain cleaner; lg. pile of telephone poles; Toledo 220V meat bandsaw; Hobart 220 vol. meat grinder; implement tires; Cummins drill press w/stand, acetylene welding set; other misc.
Joe Ziembo Estate – Rhonda Zeimbo – Owner

CHRISTENSEN SALES CORP., ABBOTSFORD, WI 54405
SALES MANAGER PH 715-223-6345
REGISTERED WISCONSIN AUCTION CO. NO. 33
Auctioneers: Tim Schindler, Curtiss, WI – Auctioneer (715) 223-4014 Registered Wisconsin Auctioneer #191
All purchases must be settled for on sale day, cash or check. If credit is desired, contact Christensen Sales Corp. prior to sale day.