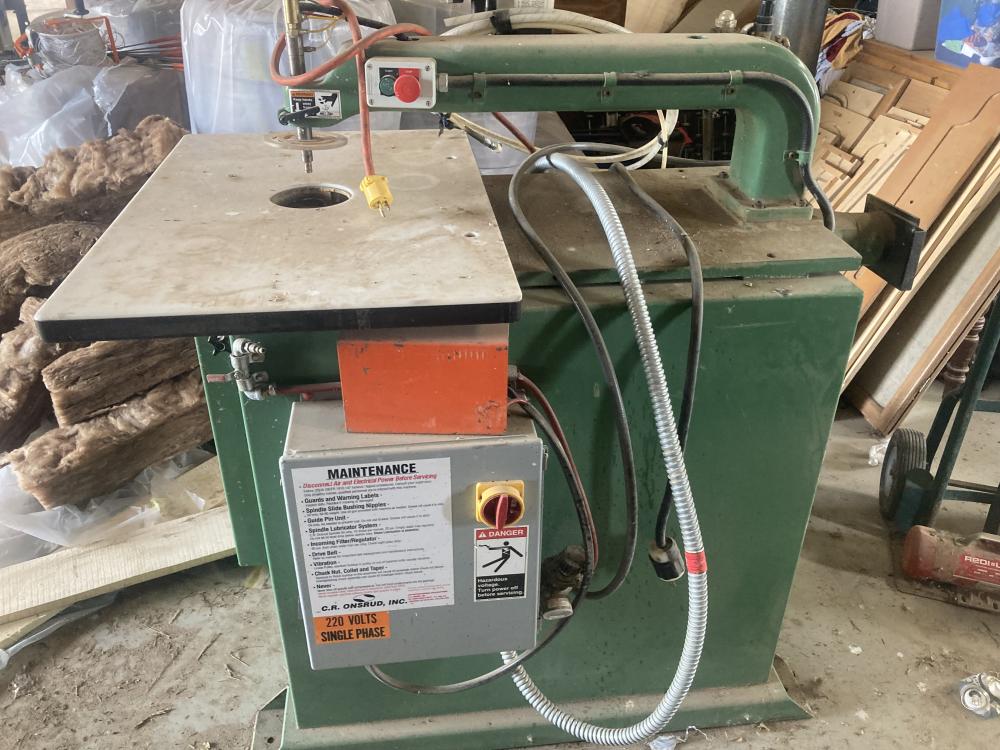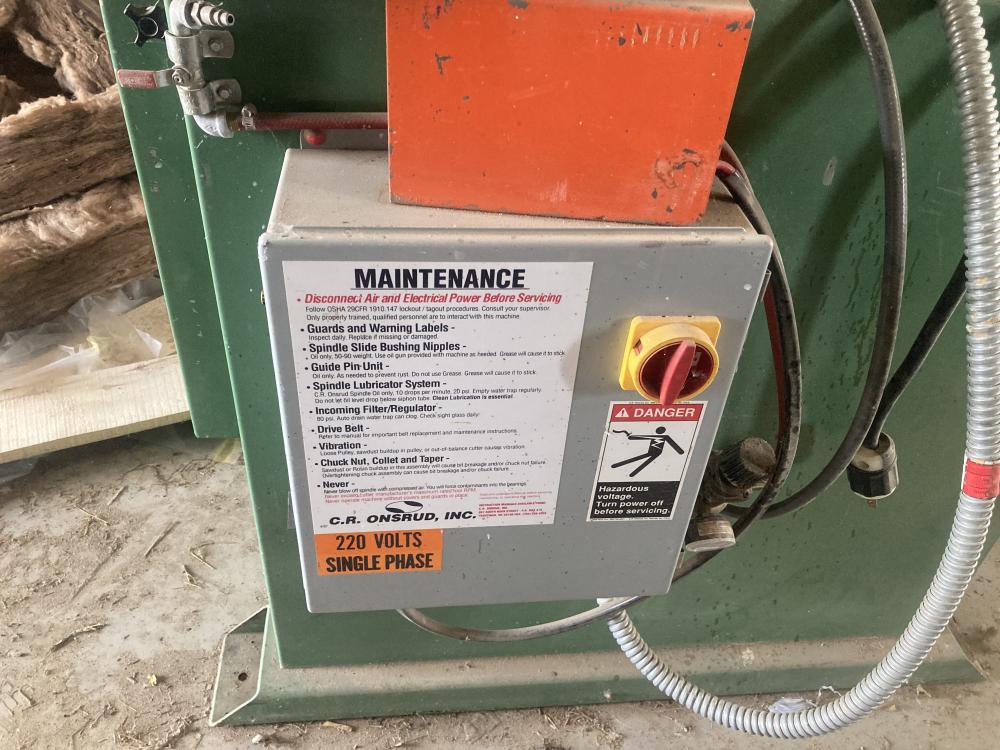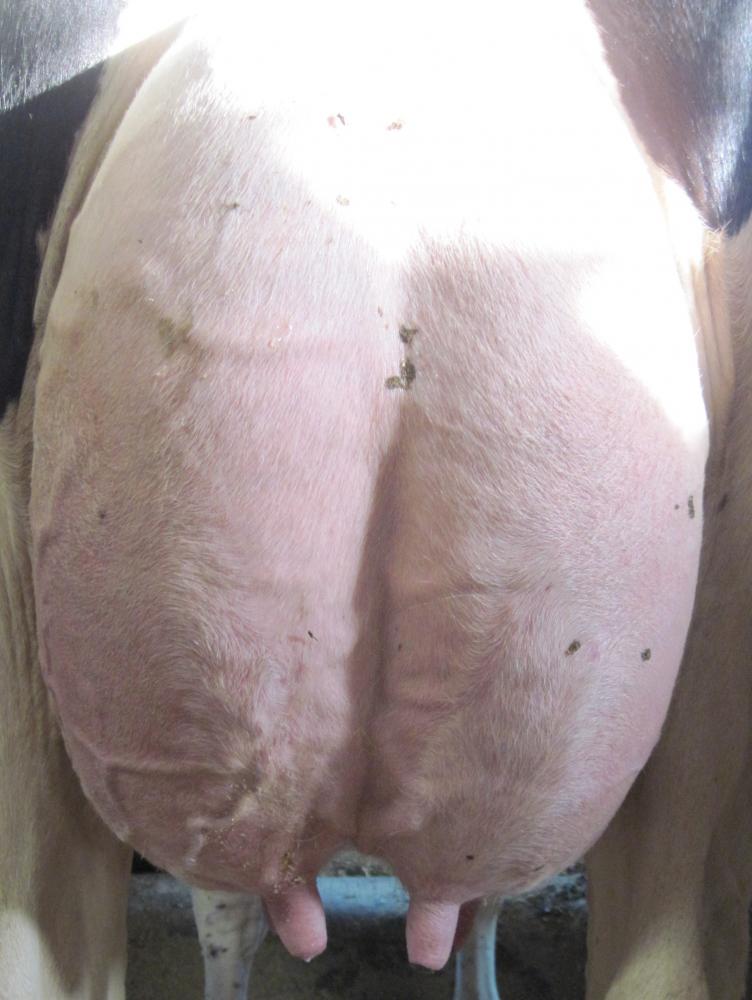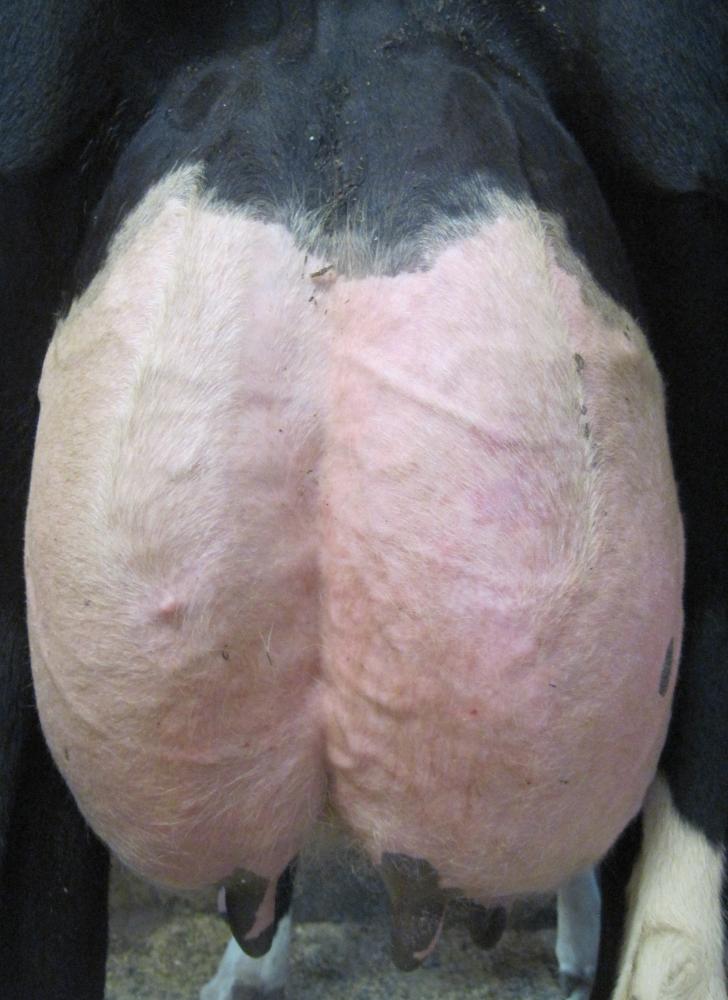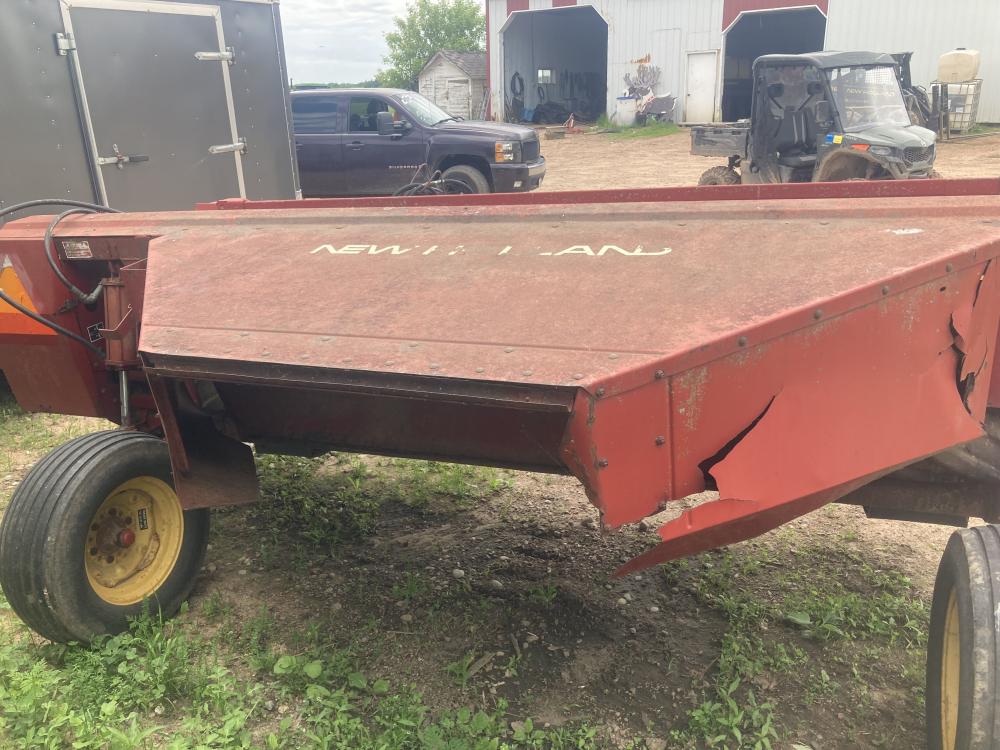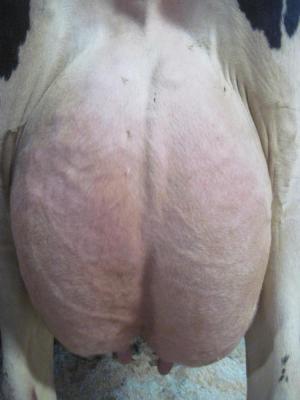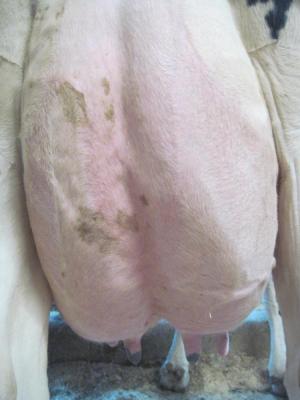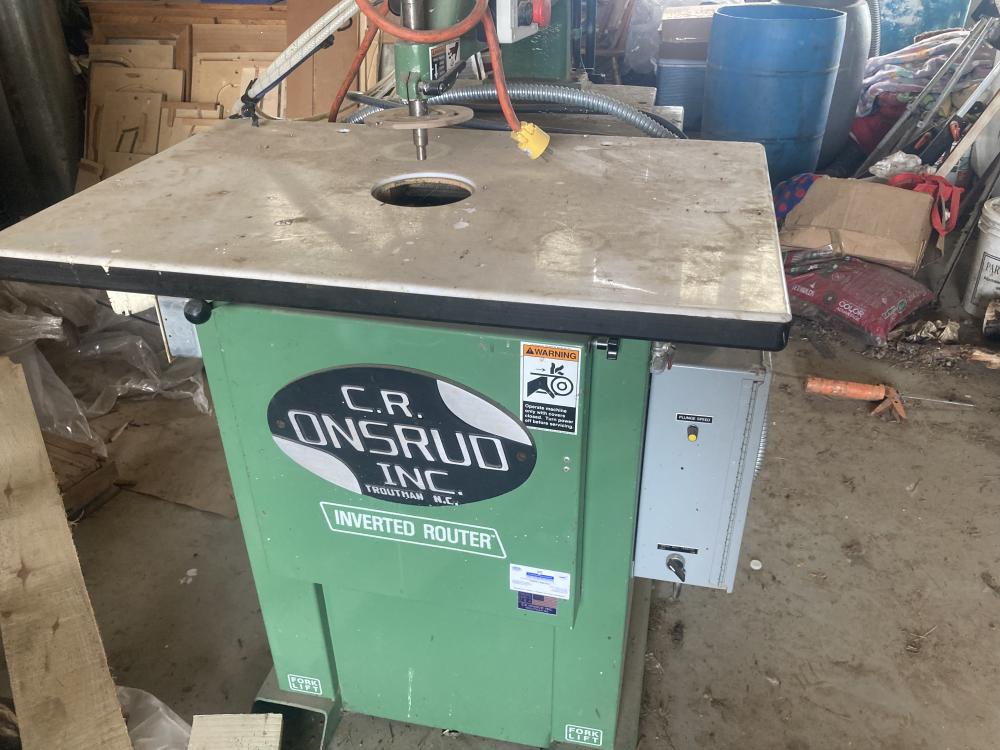 Located from Thorp, WI: 4 miles East on Hwy 29 to Fisher Ave., then 3 miles North on Fisher Ave. to farm.
N15942 Fisher Ave., Thorp, WI
Friday, June 25, 2021 - 11:00 AM
B.J.'s Barbecue
Dairy Cattle
Selling 90 Head of High Grade & Reg. Holstein Dairy Cattle
80 Holstein milk cows & 10 Holstein springing heifers
The Zeisets are currently milking 160 cows w/numerous dry cows & springing heifers due in the next few months and have decided to reduce their herd at this time. All cows selling have been handpicked by the auction staff & will feature predominantly cows in their 1st or 2nd lactation. This is a very well bred herd w/top sires from Select Sires being used for many years. Current sires & service sires include King Doc, Diamond Back, Helix, Pharo, King Royal, Totem & Odin. These are sharp dairy framed type cows w/exceptional udders & very god feet & legs as well. The herd is producing very well w/a 75 lb. per day average w/a 4.0% B.F. 3.1 Pro & an SCC in the 200,000 range. There will be several cows milking from 80 to well over 100 lbs. per day. This herd is both tie-stall & freestall acclimated w/half the cows being in the tie-stall barn & then group switched to an adjoining freestall barn. All cows go outside daily for exercise. There will be cows of all stages of lactation sold w/approx. 30 cows recently fresh, 20 close springers w/the balance bred back & producing well. The herd recently received their Triangle-10 vaccine & have been wormed w/pour-on. All pertinent production, SCC, I.D. & breeding info will be available on sale day. This will definitely be an excellent opportunity to buy replacement cows right off a very nice well managed farm. If you wish to view the cows before sale day, please call ahead & Alson will show you around.
Zeiset, Alson & Rosella - Owners
715-669-7194
CHRISTENSEN SALES CORP., ABBOTSFORD, WI 54405
SALES MANAGER PH 715-223-6345
REGISTERED WISCONSIN AUCTION CO. NO. 33
Auctioneers: Tim Schindler, Curtiss, WI – Auctioneer (715) 223-4014 Registered Wisconsin Auctioneer #191
All purchases must be settled for on sale day, cash or check. If credit is desired, contact Christensen Sales Corp. prior to sale day.